QS Higher Ed Summit: Asia Pacific 2023
Universities in the Asia Pacific have continuously focused on ensuring that graduates are equipped with the relevant skills and knowledge to succeed in the workplace, despite the constant presence of disruptors in the workspace, such as the rise of automation and the gig economy. Join us from 7-9 Nov in Kuala Lumpur Convention Centre, Malaysia as we explore the intersection between universities and the future of work, and how institutions in the region can create the right outcomes for students through a more creative and considered approach to education.
The summit will also address strategies in developing students' creativity, adaptability and critical thinking skills; how industries can engage with universities for talent building; new areas in industry research partnerships; and the ways AI has impacted the sector. Through discussions among experts from academia, industry and policy, the conference aims to contribute to a better understanding of how universities can prepare students for the ever-changing landscape of the future of work and society.
Don't miss out on this thought-provoking and forward-looking summit. Register now and be part of the conversation driving positive change in the region's higher education landscape.
Organising Partner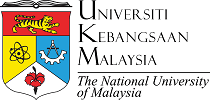 Thank You to Our 2022 Speakers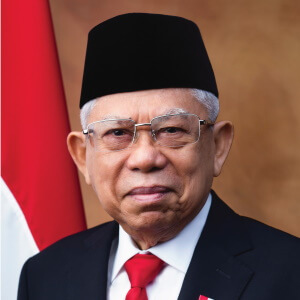 Prof Dr (H C) K H Ma'ruf Amin
Vice President of The Republic of Indonesia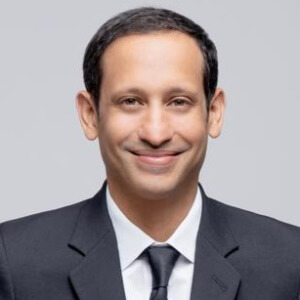 Minister Nadiem Anwar Makarim
Minister of Education, Culture, Research, and Technology of Indonesia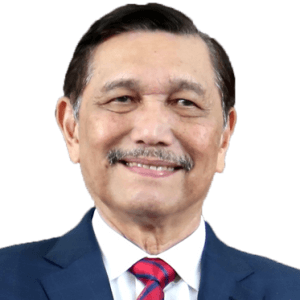 Minister Luhut Binsar Pandjaitan
Coordinating Minister for Maritime Affairs and Investment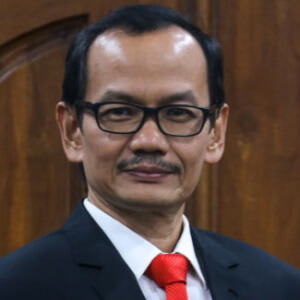 Prof Ir Nizam
Director General of Higher Education, Research, and Technology (Dirjen Dikti Ristek), Indonesia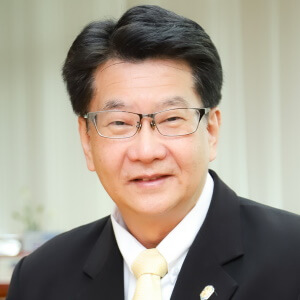 Assoc Prof Dr Pasit Lorterapong
Deputy Permanent Secretary
Ministry of Higher Education, Science, Research and Innovation (MHESI), Thailand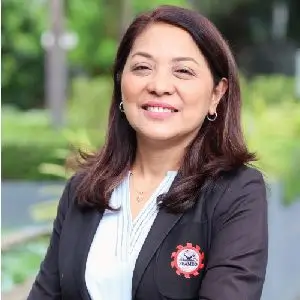 Dr Ethel Agnes Pascua-Valenzuela
Director
SEAMEO Secretariat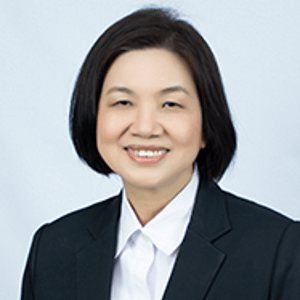 Asst Prof Dr Supatra Davison
Assistant President for ASEAN Affairs and the Creative Economy
Prince of Songkla University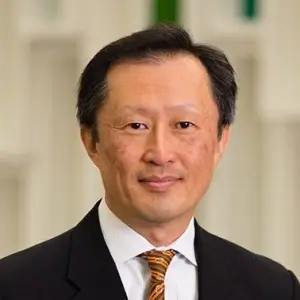 Youngsuk 'YS' Chi
Chairman
Elsevier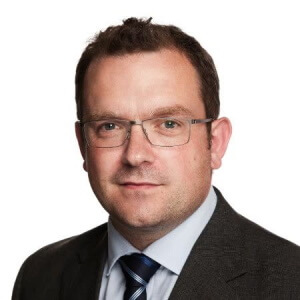 Ben Sowter
Senior Vice President
QS Quacquarelli Symonds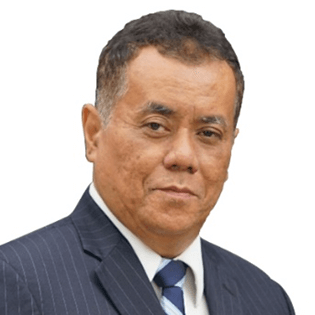 Prof Ari Kuncoro
Rector
Universitas Indonesia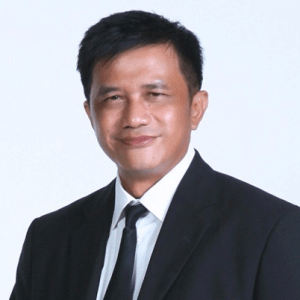 Prof Dr rer nat Abdul Haris
Vice Rector of Academic and Student Affairs
Universitas Indonesia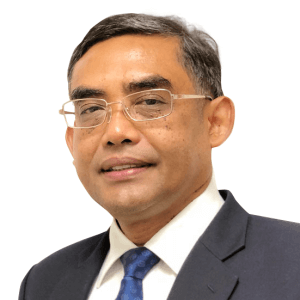 Asst Prof Dr Niwat Keawpradub
President
Prince of Songkla University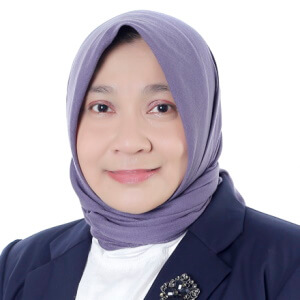 Dr Dian Ekowati
Head, Planning and Development Board
Universitas Airlangga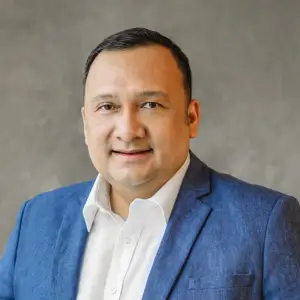 Dharma Simorangkir
President Director
Microsoft Indonesia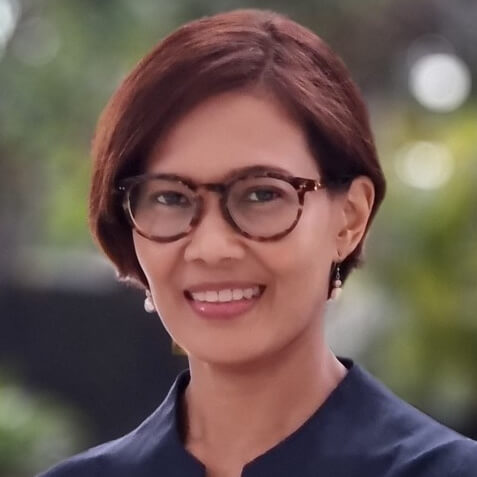 Ririn Salwa Purnamasari
Senior Economist, East Asia and Pacific Poverty and Equity Global Practice
World Bank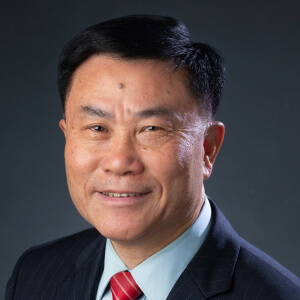 Prof Leonard Kwok-Hon Cheng
President
Lingnan University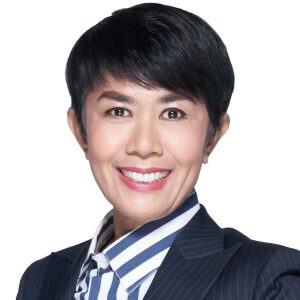 Desi Anwar
Journalist
CNN Indonesia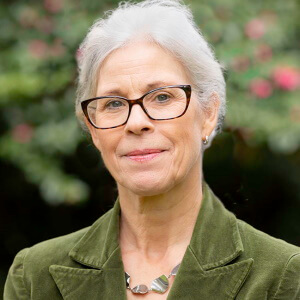 Prof Dawn Freshwater
Vice-Chancellor
University of Auckland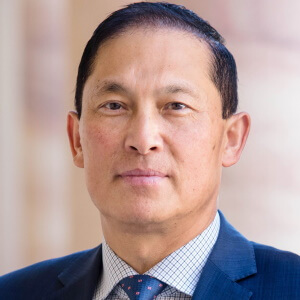 Rongyu Li
Vice-President and Deputy Vice-Chancellor (Global Engagement)
The University of Queensland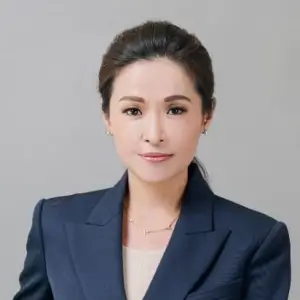 Imelda Mulyani Harsono
Executive Vice President Director
Samator Group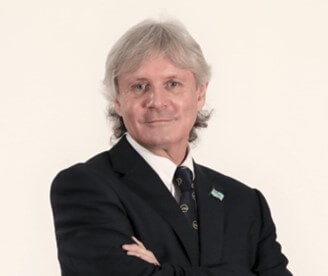 Prof Nigel Healey
Vice President Global and Community Engagement
University of Limerick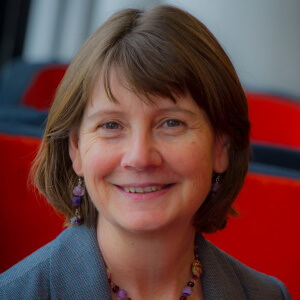 Prof Liz Johnson
Deputy Vice-Chancellor Academic
Deakin University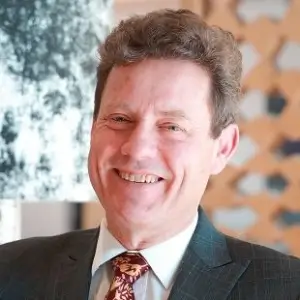 Prof Andrew MacIntyre
President Pro Vice-Chancellor
Monash University Indonesia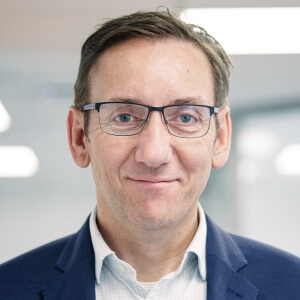 Dr Edward Harcourt
Senior Vice President
QS Quacquarelli Symonds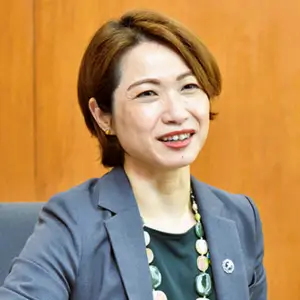 Dr Keiko Ikeda
Vice-Director, Professor, Institute for Innovative Global Education
Kansai University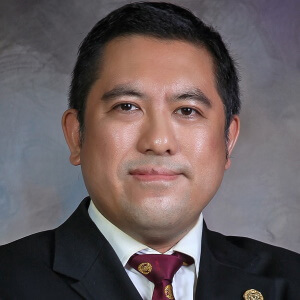 Dr Vishnu Juwono
Head of Transformation, Risk Management, and Monitoring Evaluation Bureau
Universitas Indonesia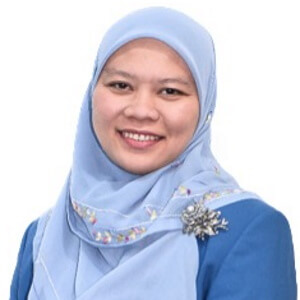 Prof Dr Indang Ariati Ariffin
Director of Research Management Centre
Management and Science University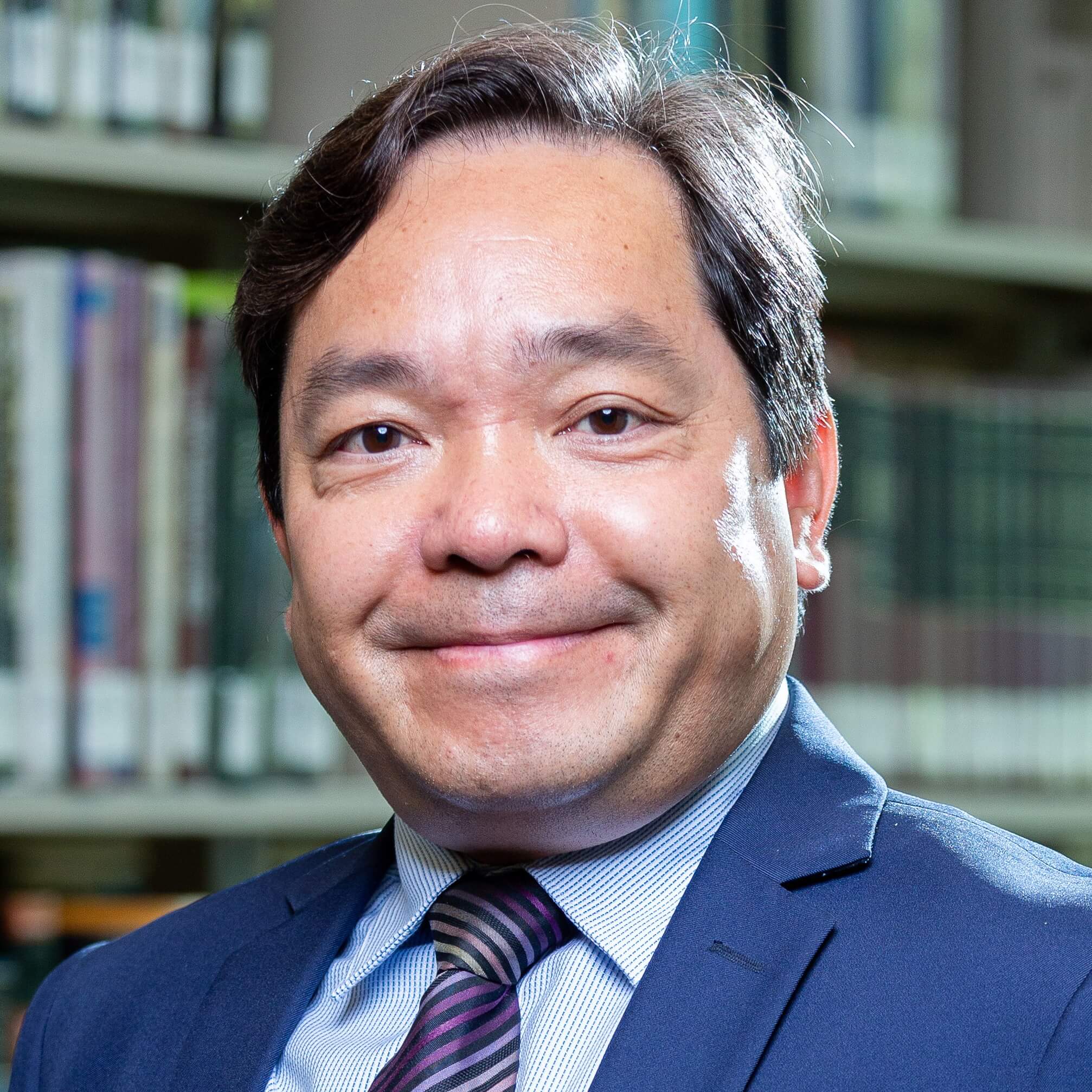 Prof Joshua Ka Ho Mok
Vice-President
Lingnan University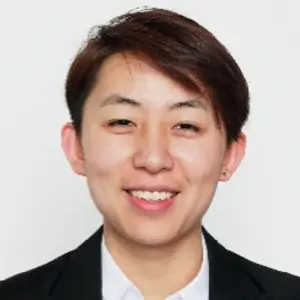 Dr Jingwen Mu
Strategic Planning Manager
University of Auckland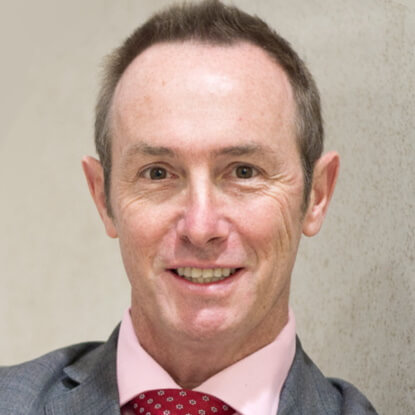 Prof Chris Rudd OBE
Deputy Vice Chancellor and Head of Campus, Singapore
James Cook University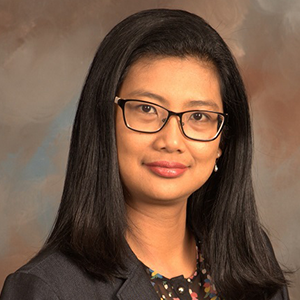 Dr Diah Wihardini
Director
BINUS Global Binus University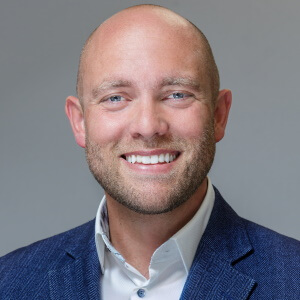 Tim Edwards
Chief Marketing Officer
QS Quacquarelli Symonds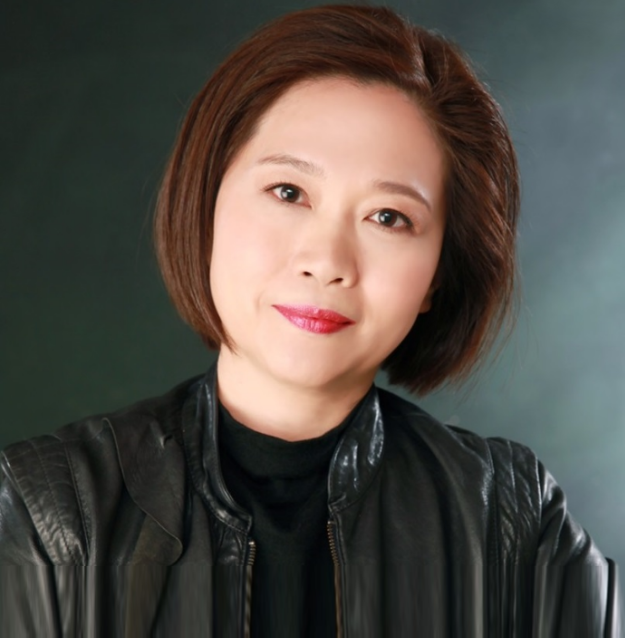 Prof Pei-Shan Tsai
Dean of Office of Global Engagement Professor of Nursing
Taipei Medical University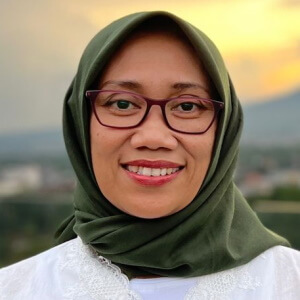 Sari Karmina
Lecturer and Manager of Office of International Affairs
Universitas Negeri Malang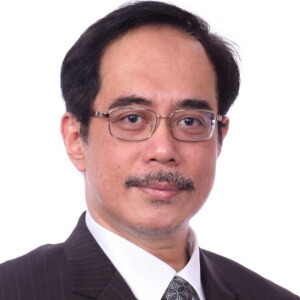 F Astha Ekadiyanto
Director of Center for Independent Learning
Universitas Indonesia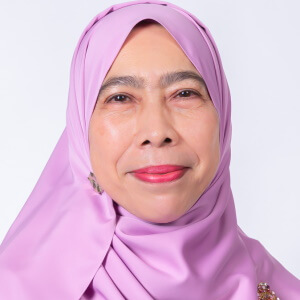 Prof Datuk Dr Rohana Binti Yusof
Deputy Vice-Chancellor, Academic and Internationalisation (Kuala Lumpur Campus)
UCSI University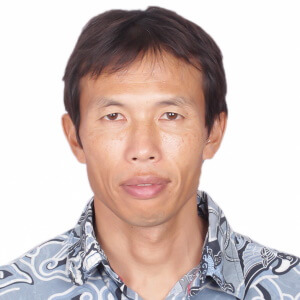 Dr Takeshi Takama
Chief Executive Officer
su.re.co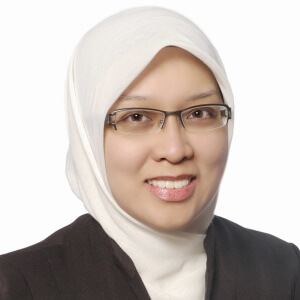 Dr Intan Azura Mokhtar
Associate Professor (Business, Communication and Design Cluster) & Deputy Director (Community Leadership and Social Innovation Centre)
Singapore Institute of Technology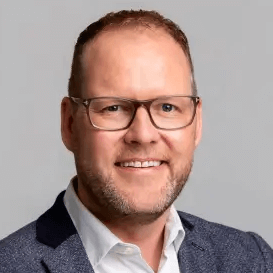 Leigh Kamolins
Director of Analytics & Evaluation
QS Quacquarelli Symonds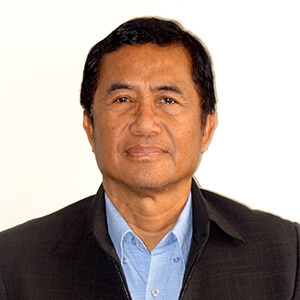 Prof Jatna Supriatna
Chairman of Research Center for Climate Change
Universitas Indonesia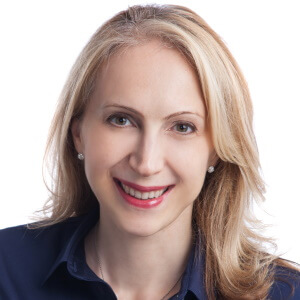 Marie-Laure Caille
Director
The Human Factor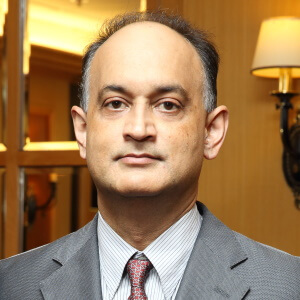 Prof Sharma Shalendra
Associate Vice-President (Quality Assurance and Internationalization)
Lingnan University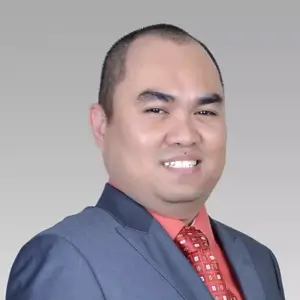 Dr Arif Perdana
Associate Professor
Monash University, Indonesia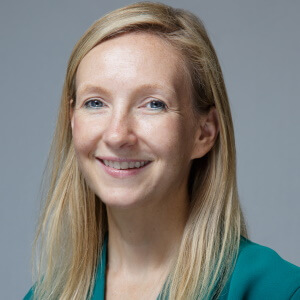 Claire Whittingham
Managing Director
QS Quacquarelli Symonds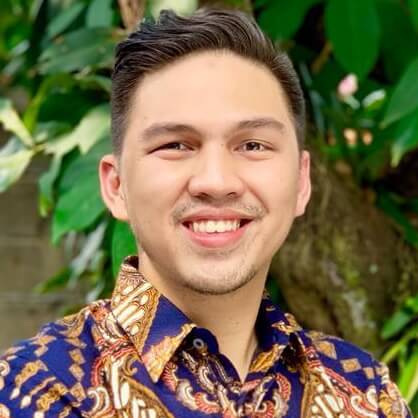 Rangga Husnaprawira
Chief Product Officer
GovTech Edu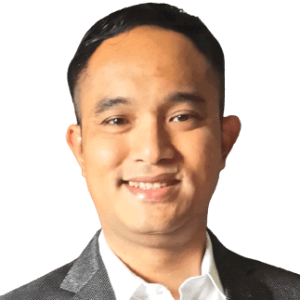 Danny Kosasih
Founder and CEO
Didik & Co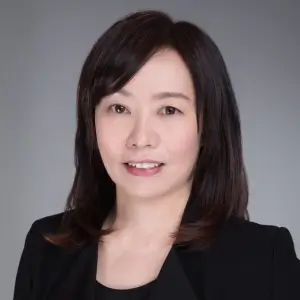 Dr Lisa Lam
Director, Centre for Innovative Service-Learning
Hong Kong Baptist University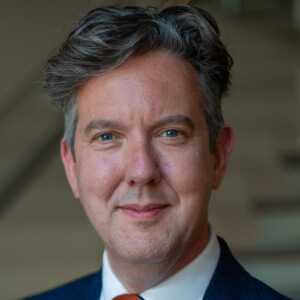 Dr Douglas Proctor
Pro Vice-Chancellor (Global Engagement)
Swinburne University of Technology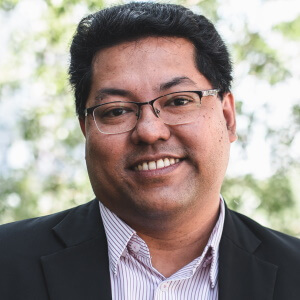 Izwal Mazlan
Head of Career Resources & Employer Relations (CaReER)
Taylor's University Malaysia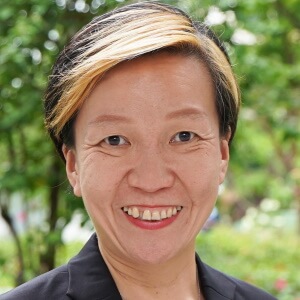 Prof May Tan-Mullins
Dean International and Chief Sustainability Officer
James Cook University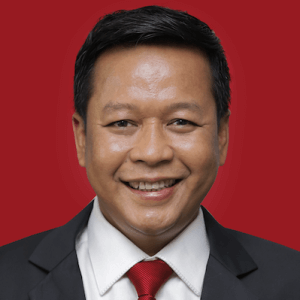 Dr Muryanto Amin
Rector
Universitas Sumatera Utara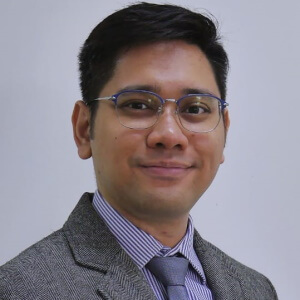 Dr Ahmad Gamal
Director of Innovation and Science Techno Park
Universitas Indonesia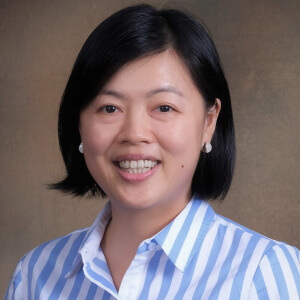 Dr Yin Ling Lai
Pro Vice-Chancellor (Academic Operations)
INTI International University, Malaysia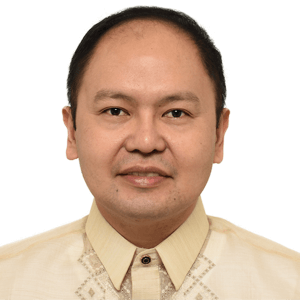 Prof Dr Ignacio C Cordova, Jr
College Dean
Our Lady of Fatima University (Philippines)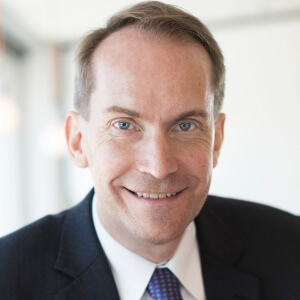 Dr Andreas Göthenberg
Executive Director
STINT, The Swedish Foundation for International Cooperation in Research and Higher Education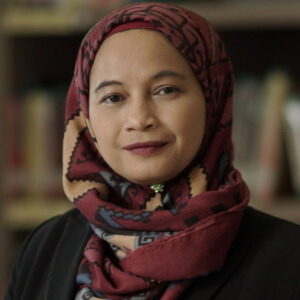 Dr Tatum Syarifah Adiningrum
Senior Manager Academic Development
BINUS University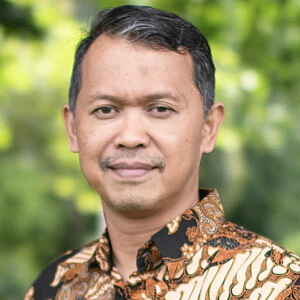 Dr Fajar Suryawan
Head of Data Management and Ranking
Universitas Muhammadiyah Surakarta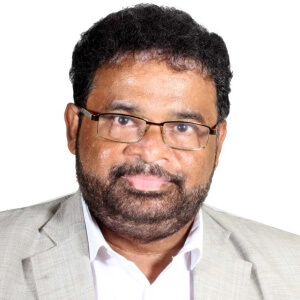 Prof Partha Sharathi Mallick
Director, Ranking and Accreditation
Vellore Institute of Technology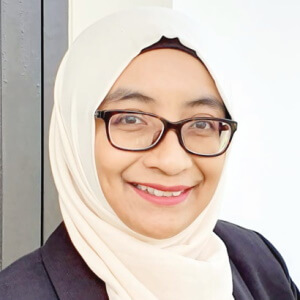 Prof Wiwandari Handayani
Professor at the Department of Urban and Regional Planning, Faculty of Engineering
Universitas Diponegoro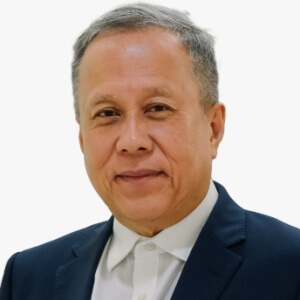 Prof Dr Mohd Shahir Liew
Deputy Vice Chancellor, Research Innovation & Commercialisation
Universiti Teknologi PETRONAS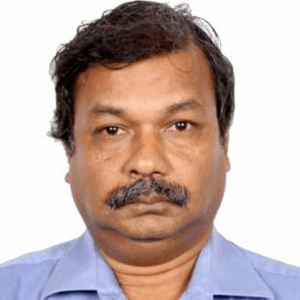 Dr Murugan Mariappan
Asst. Director, Office of Ranking & Accreditation
Vellore Institute of Technology (VIT)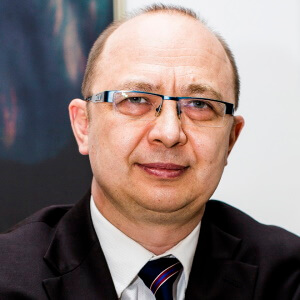 Prof Rafis Abazov
Director of the Institute for Green & Sustainable Development and Visiting Professor
Kazakh National Agrarian Research University (KazNARU)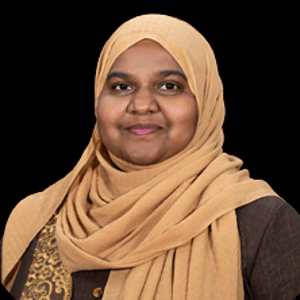 Fathimath Nasiha Abdul Muhaimin
Head of Centre of the Centre for Foundation Studies
The Maldives National University (MNU)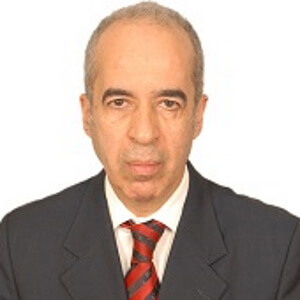 Prof Dr Ali Khatibi
Senior Vice President for Post Graduate, Business & Social Science Cluster
Management and Science University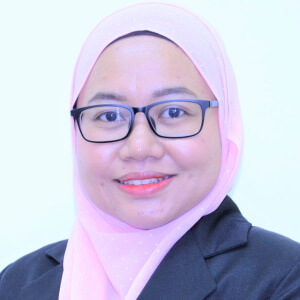 Assoc Prof Herma Dina Setiabudi
Deputy Director (Rankings Division), Centre for Corporate & Quality Affairs
Universiti Malaysia Pahang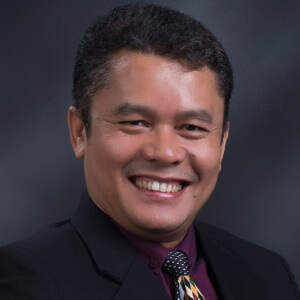 Prof Dr Eng Himsar Ambarita
Director of Internationalization and Global Partnership
Universitas Sumatera Utara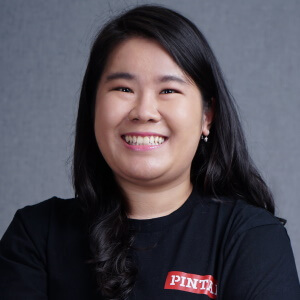 Grace Marcelina Gunawan
Head of Learning
PINTAR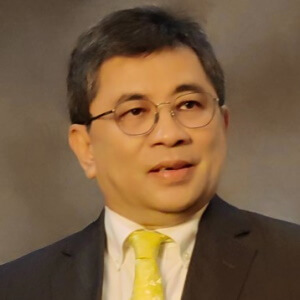 Dr Gatot Fatwanto Hertono
Director of Academic Development and Learning Resources
Universitas Indonesia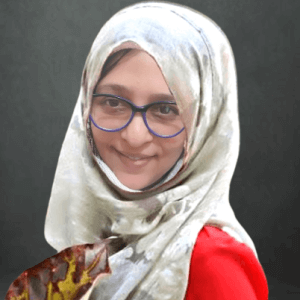 Dr Aftab Ara
Research Coordinator
Global Sustainable Future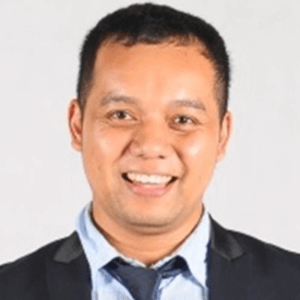 Dr Dase Hunaefi
Deputy Director for International Collaboration and Relations
IPB University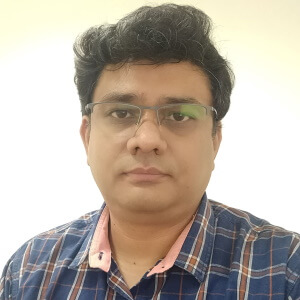 Dr Karthik Krishnan
Associate Dean, Office of Research and Partnerships
Shiv Nadar Institution of Eminence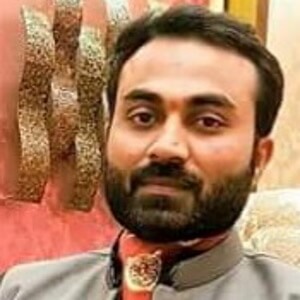 Sardar Yasir Mehmood Dogar
High Court Lawyer, Research Associate and Lecturer
University of Punjab-Law Department, Lahore High Court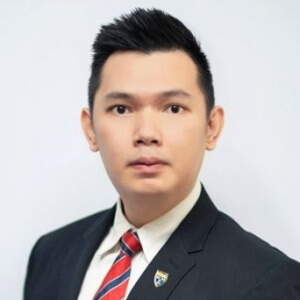 Collins Chong Yew Keat
Assistant Registrar
Universiti Malaya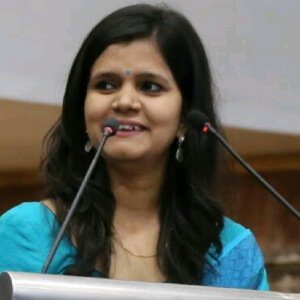 Harshita Tripathi
Senior Manager, Office of Research and Partnerships
Shiv Nadar Institution of Eminence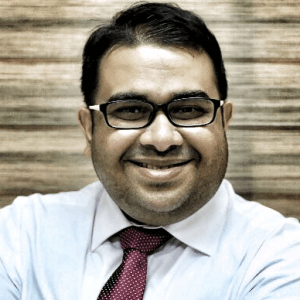 Assoc Prof Mohd Hafiz Mohd Hanafiah
Deputy Dean (Research and Industry Linkages)
Universiti Teknologi MARA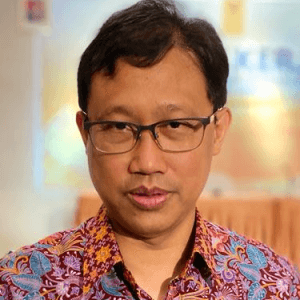 Prof Djoko Triyono
Chair of the Work Team for World Class University
Universitas Indonesia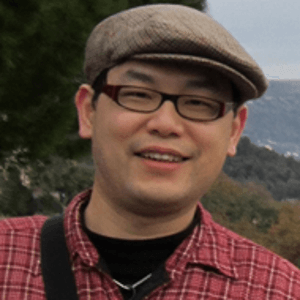 Dr Chia-Shu Lin
Professor, Department of Dentistry
National Yang Ming Chiao Tung University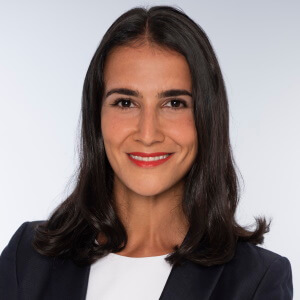 Monica Hornung Cattan
Head of Programs
QS Quacquarelli Symonds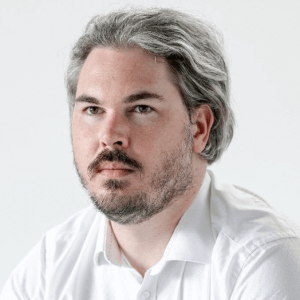 Anton John Crace
Editor & Program Designer
QS Quacquarelli Symonds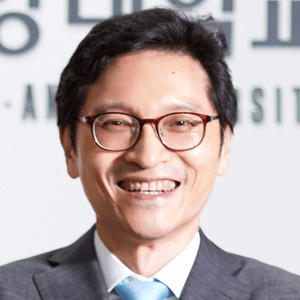 Prof Jun Hyun Hong
Professor of Public Service
Chung-Ang University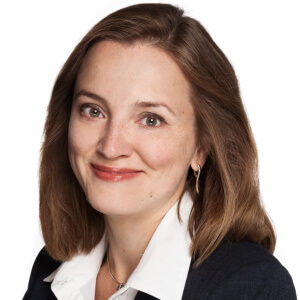 Zoya Zaitseva
Head of Partnerships & Charity
QS Quacquarelli Symonds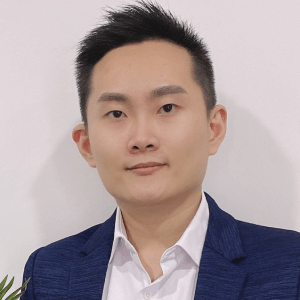 Jacob Saw
Institutional Support Specialist
QS Quacquarelli Symonds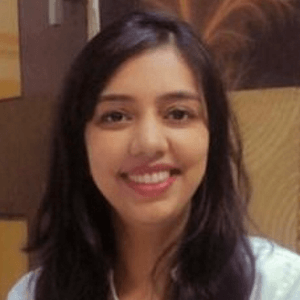 Henna Mansuri
Institutional Support Specialist
QS Quacquarelli Symonds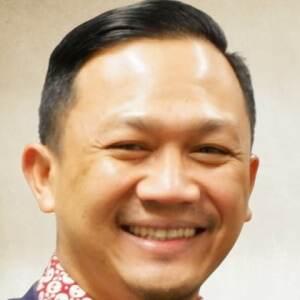 Dr Rukuh Setiadi
Associate Professor in the Department of Urban and Regional Planning
Universitas Diponegoro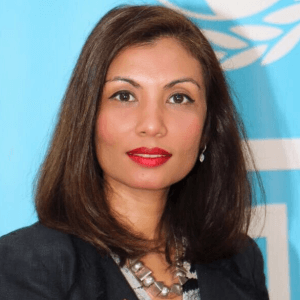 Azlina Kamal
Education Specialist
UNICEF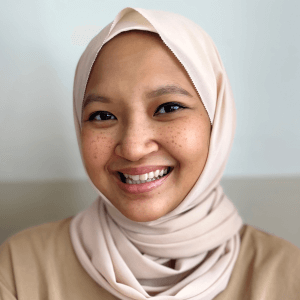 Afifah Darke
Deputy Editor
QS Quacquarelli Symonds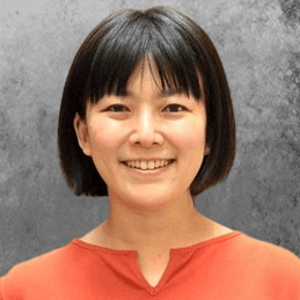 Hiromi Sakae Ogawa
Executive Director
Envision Inc.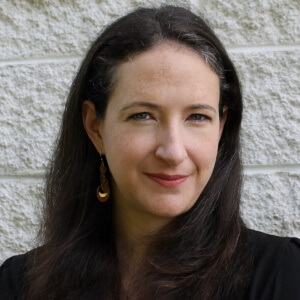 Dr Geneva Stein
Director of Graduate Programs
Minerva University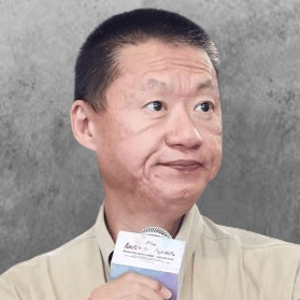 Allan Chou
Founder
RAIDiCal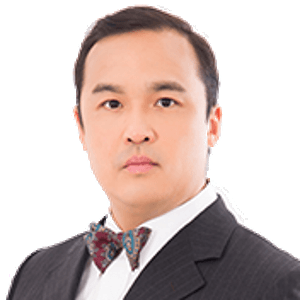 Dr Charles Chang
Deputy Dean of Academics, Professor of Finance, Director of the Fintech Research Center
Fanhai International School of Finance at Fudan University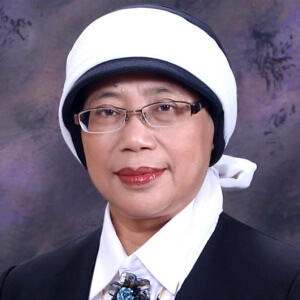 Dr Agustin Kusumayati
Secretary to the University
Universitas Indonesia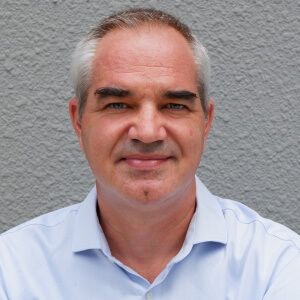 Dirk Hopfl
Founder & Managing Director
eduALTO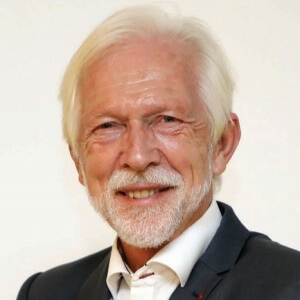 Prof Sibrandes Poppema
President
Sunway University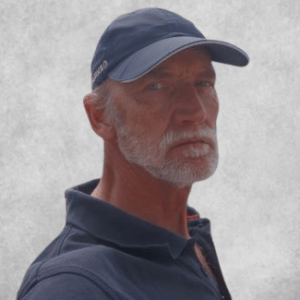 Dr Stanislaw Paul MAJ
SPM Consulting
Assumption University of Thailand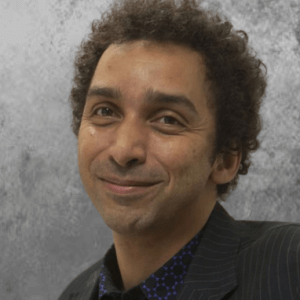 Dr Stéphan Vincent-Lancrin
Deputy Head of the Centre for Educational Research and Innovation (CERI) and Senior Analyst at Organisation for Economic Co-operation and Development (OECD)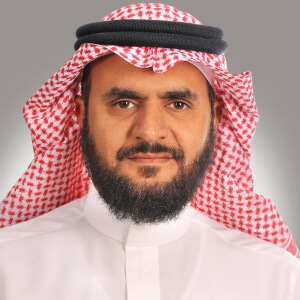 Dr Khalid AlQumaizi
Dean, College of Medicine
AlMaarefa University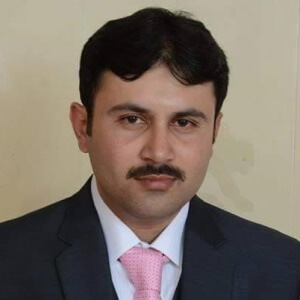 Dr Muhammad Jawad
Assistant Professor
Fatima Jinnah Women University, Pakistan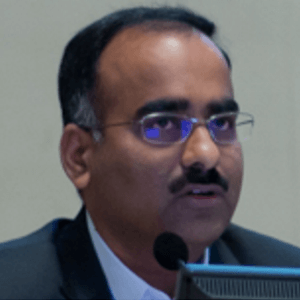 Girish Gopalakrishnan
Head of Products
QS Quacquarelli Symonds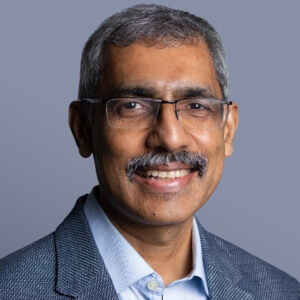 Prof Venky Shankararaman
Vice Provost (Education)
Singapore Management University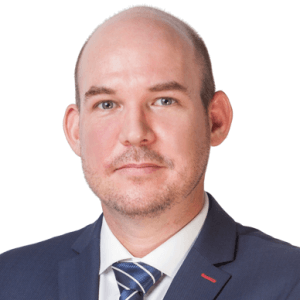 Shane Dillon
Founder & CEO
Cturtle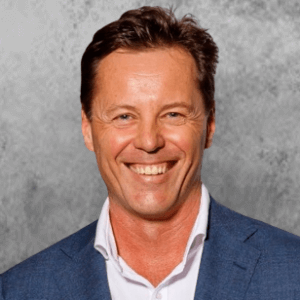 Gordon Scott
Managing Director
Successful Graduate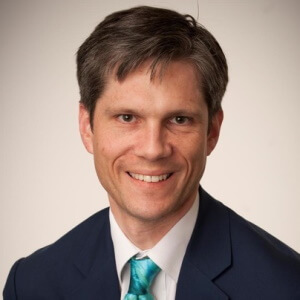 Dr Robert Partridge
Dr. Robert Partridge Executive Director of Student and Academic Services
The University of Glasgow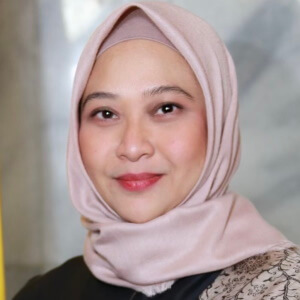 Dr Nurtami Soedarsono
Vice-Rector of Research and Innovation
Universitas Indonesia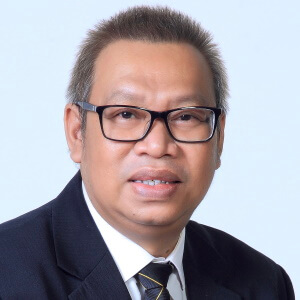 Dr Ahmad Syafiq
Director for Career Development and Alumni Relations
Universitas Indonesia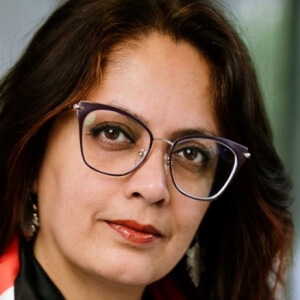 Shabnam (Shay) Ivković
Director – International Strategic Initiatives, Co-operative & Experiential Education
University of Waterloo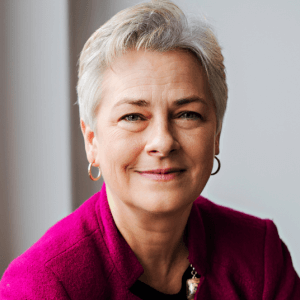 Dr Norah McRae
Associate Provost – Co-operative & Experiential Education
University of Waterloo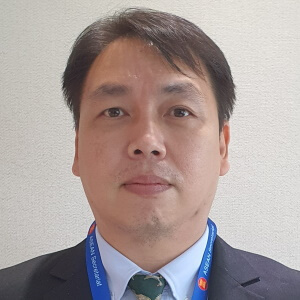 Dr Roger Y Chao Jr
Assistant Director / Head - Education, Youth and Sports Division
The ASEAN Secretariat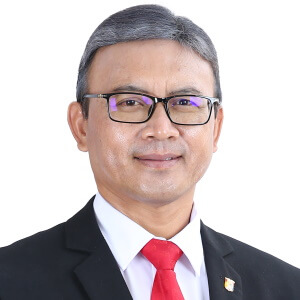 Prof Dato Mohd Ekhwan Hj Toriman
Vice Chancellor
Universiti Kebangsaan Malaysia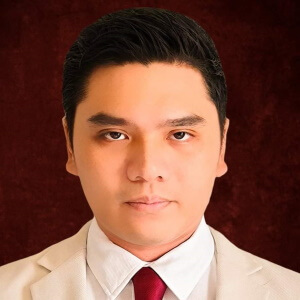 Prof Christian Luong
President
The American University of Science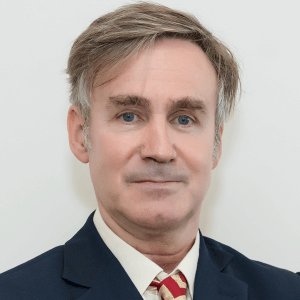 Michael Stewart Knight
Director of Linguistics and Applied Language Sciences, American School of Linguistics and Applied Language Sciences
The American University of Science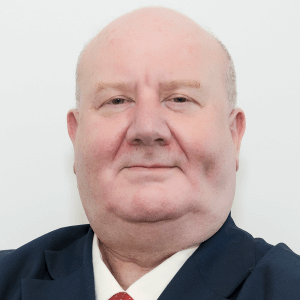 Robert Wenn
Academic Specialist
The American University of Science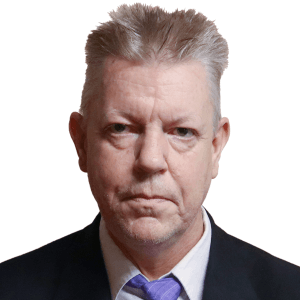 Robert Bruce McKeith
Academic Specialist
The American University of Science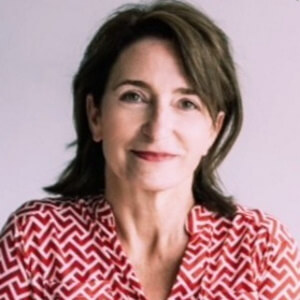 Bridget Leary
Corporate Partnerships Manager
QS Quacquarelli Symonds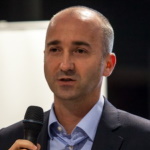 Jeroen Prinsen
Regional Director Asia Pacific
QS Quacquarelli Symonds