The QS Higher Ed Summit: Europe 2023 is an event that you can't afford to miss!
Learn how to attract top talent and stay ahead of the curve in the constantly changing higher education landscape at the QS Higher Ed Summit: Europe 2023.
This year's interactive panels and workshops will be revolving around the theme: "Students at the heart of education: Mobility and digital transformation in European higher ed".
Get in-depth insights on student recruitment strategies, learn about student needs and preferences, and discover how technology, data, and design can help you reach your recruitment goals.
With a focus on student recruitment, this summit will feature discussions on a wide range of topics, including women in leadership, sustainability, entrepreneurial mindset, and diversification post-pandemic. Join European higher education experts from across the globe in Dublin, Ireland, on 27-30 June 2023 at the Dublin Royal Convention Centre.
Register now to be a part of the future of European higher education.
Supported by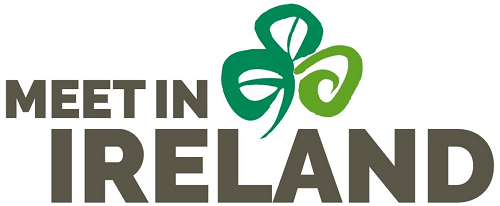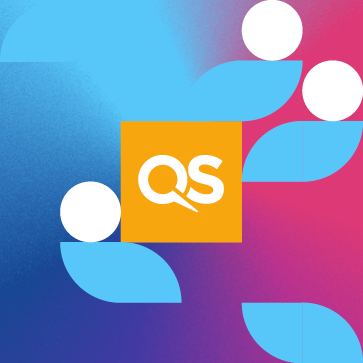 Thank You to Our 2022 Speakers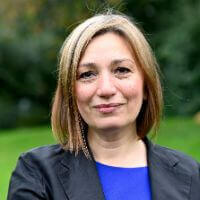 Dr Janet Ilieva
Director and Founder
Education Insight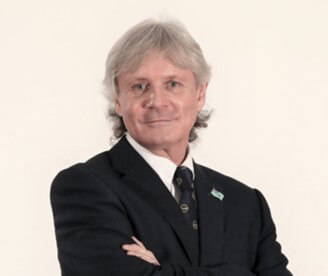 Prof Nigel Healey
Interim Provost and Deputy President
University of Limerick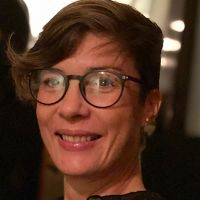 Ms Karen Peyronnin
Head of Advanced Masters
École des ponts ParisTech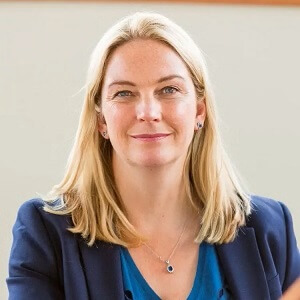 Ms Maddalaine Ansell
Director Education
British Council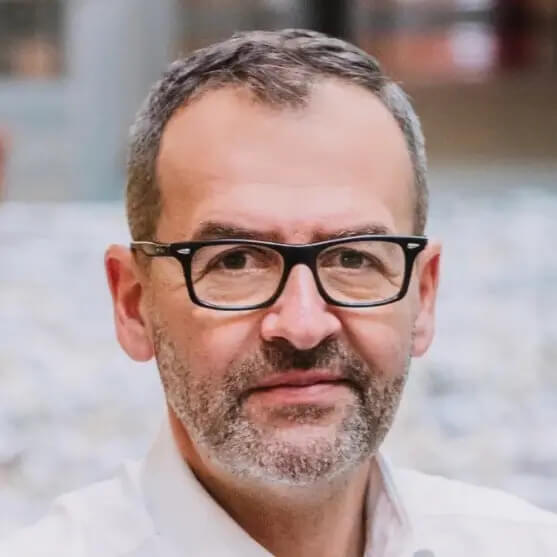 Prof Piotr Stepnowski
Rector
University of Gdańsk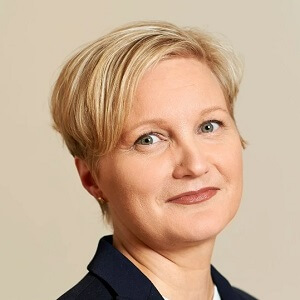 Ms Tia Loukkola
Head of Innovation and Measuring Progress Division
OECD Directorate for Education and Skills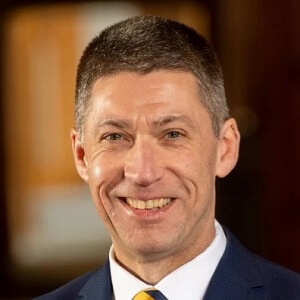 Dr David Duncan
Chief Operating Officer and University Secretary
University of Glasgow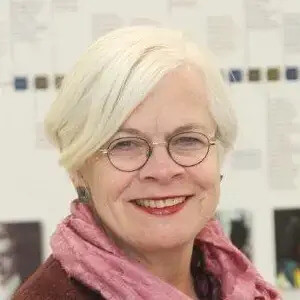 Prof Mary Stiasny
Pro Vice-Chancellor (International, Teaching and Learning)
University of London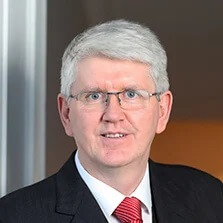 Mr Jim Miley
Director General
Irish Universities Association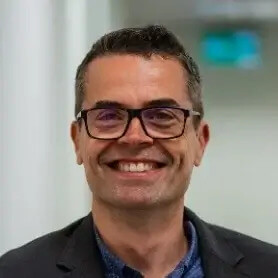 Dr Uwe Brandenburg
Managing Director
Global Impact Institute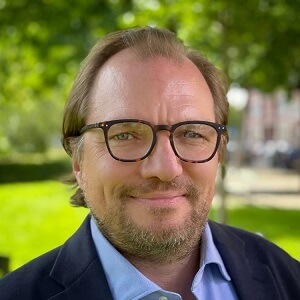 Mr Piet Van Hove
Vice-President, EAIE
Senior Policy Advisor, University of Antwerp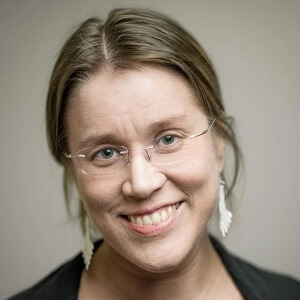 Dr Maarit Jaakkola
Co-Director, Nordicom
University of Gothenburg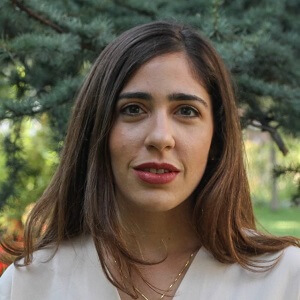 Ms Camila Ríos Armas
Founder & Director
UniR - Universités & Réfugié.e.s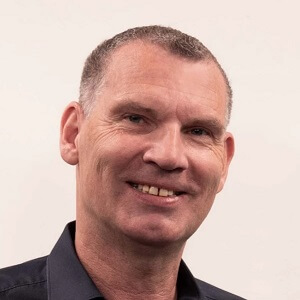 Mr Joachim Mayer
Director International Center
Hochschule Worms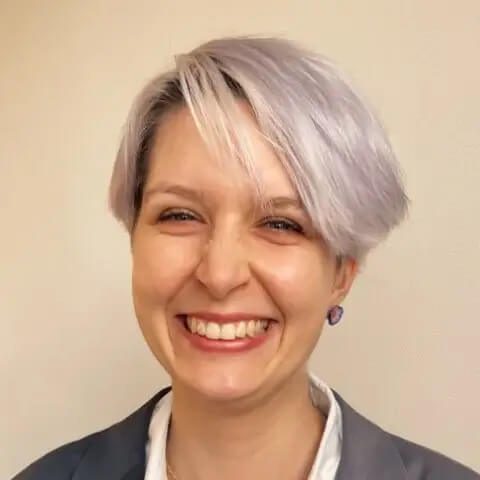 Ms Louise Drogoul
Advisor for Innovation & Sustainability
CESAER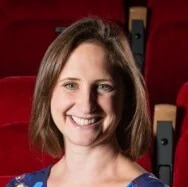 Prof Anna McNamara
Director of Internationalisation, Guildford School of Acting
University of Surrey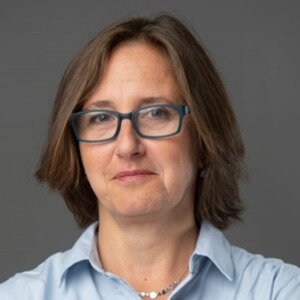 Prof Agnes Batory
Pro-Rector for Research and Faculty
Central European University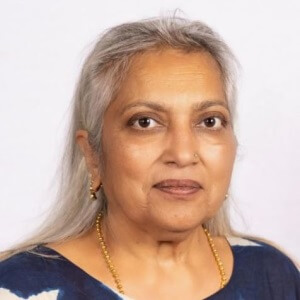 Dr Kirti Menon
Senior Director: Division for Teaching Excellence
University of Johannesburg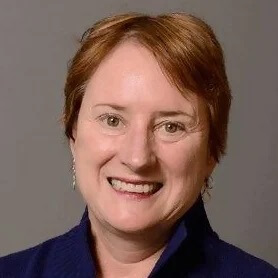 Dr Jody Lynn McBrien
Professor, School of Interdisciplinary Global Studies, University of Florida
Council on Foreign Relations Fellow, OECD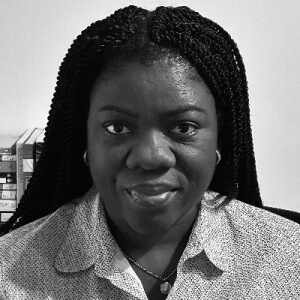 Dr Omolabake Fakunle
Chancellor's Fellow
University of Edinburgh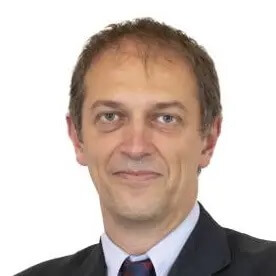 Prof Raffaele Marchetti
Deputy Rector for Internationalization
Luiss University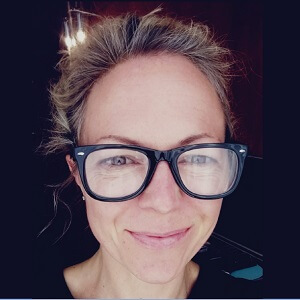 Ms Manal Stulgaitis
Education Officer, Division of Resilience and Solutions
United Nations High Commissioner for Refugees (UNHCR)

Dr Jürgen Enders
Professor, School of Management
University of Bath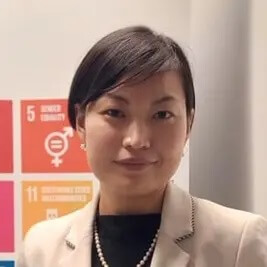 Dr Janyl Moldalieva
Policy Officer
United Nations Environment Programme (UNEP)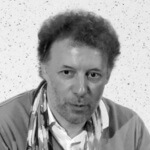 Mr Antoine Cazé
Vice-Président International
Université Paris Cité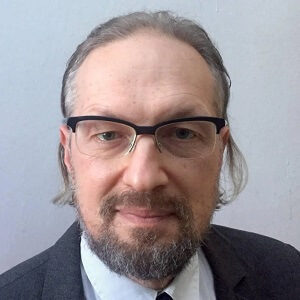 Mr Marin Lessenski
Program Director, European Policies Program
Open Society Institute – Sofia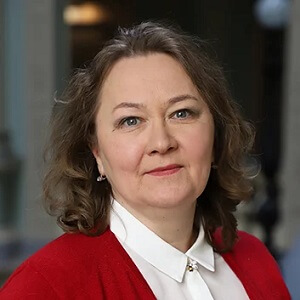 Prof Nataliya Hots
Head of Centre for International Education
Lviv Polytechnic National University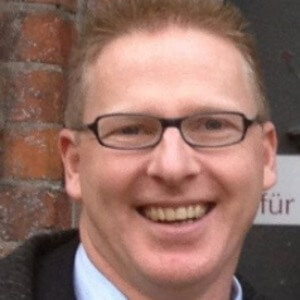 Dr Jörg Hellwig
Senior Research Analyst
Elsevier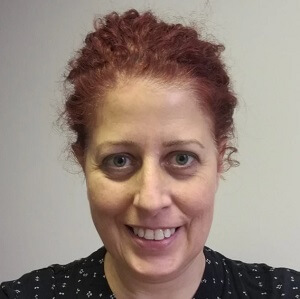 Prof Tatiana Fumasoli
Professor of Higher Education Studies, UCL's Faculty of Education and Society
University of London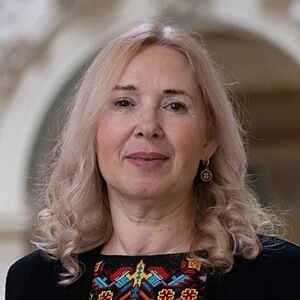 Ms Nataliya Chukhray
Vice-rector for Scientific and Pedagogical Work and International Relations
Lviv Polytechnic National University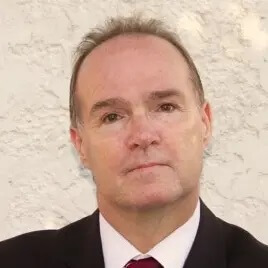 Dr Mark Thomas
Associate Dean & Director of International Graduate Programmes
Grenoble EM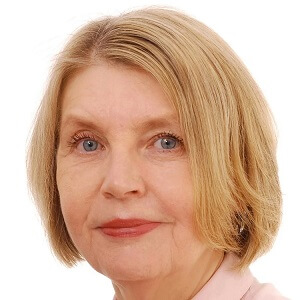 Ms Olena Orzhel
Senior Researcher, University – Community Engagement Unit
Institute of Higher Education with the National Academy of Educational Sciences of Ukraine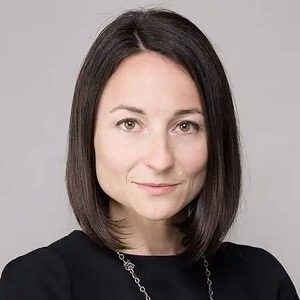 Dr Anna Lottersberger
Academic Development
RUFA - Rome University of Fine Arts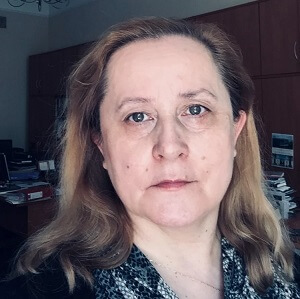 Ms Anna Sadecka
Head of the International Relations Office
University of Warsaw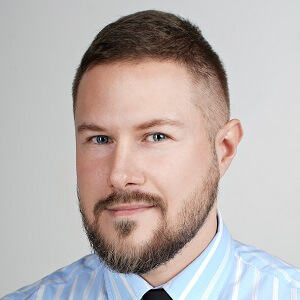 Dr Oleg Fetisov
International Relations Specialist
Czech Technical University in Prague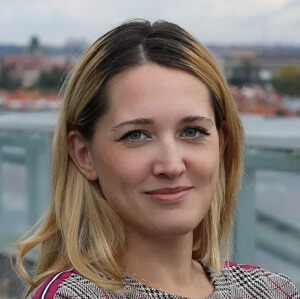 Ms Erika Lahka
Internationalization Project Manager
Czech Technical University in Prague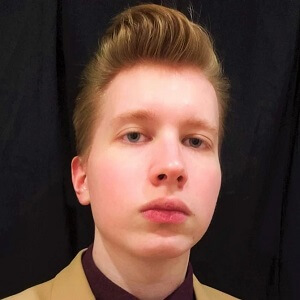 Mr Kyryl Naumenko
Chief of International Affairs Department of the UAS Secretariat
Ukrainian Association of Students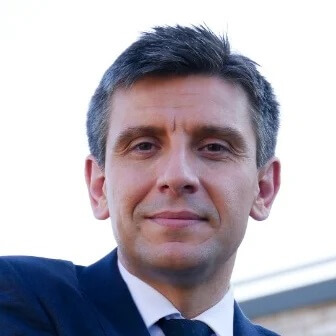 Dr Ianis G. Matsoukas
Executive Director
Metropolitan College of Greece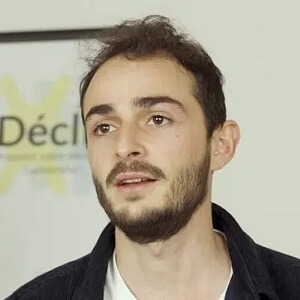 Mr Firmin Landré
Project manager of the Refugee Students Program
École des Ponts ParisTech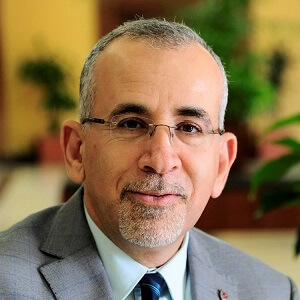 Dr Mohammad Fteiha
ADU SMART Learning Director
Abu Dhabi University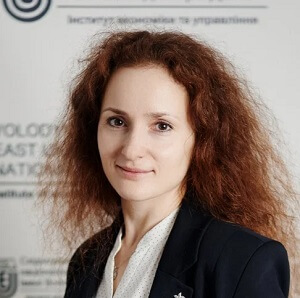 Prof Inna Semenenko
Head of Department of Economics and Entrepreneurship
Volodymyr Dahl East Ukrainian National University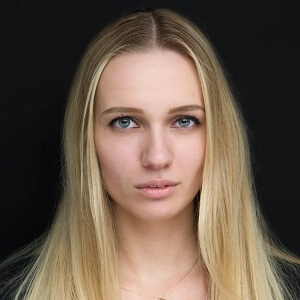 Ms Tetiana Pasichnyk
International Project Coordinator
SWPS University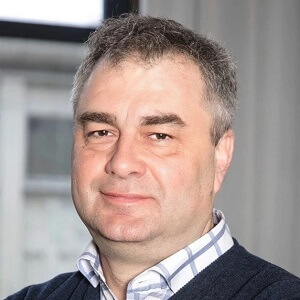 Dr David Claivaz
Acting Dean
BSL - Business School Lausanne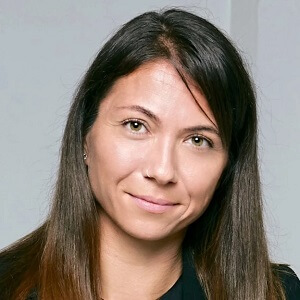 Dr Lela Mélon
Executive Director of the Planetary Wellbeing Initiative
Pompeu Fabra University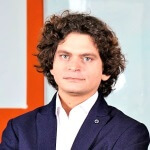 Mr Kristof Lajos
President
Association for Youth and Friendship Romania Prof Alexander Betts
Director, Refugee Economies Programme
University of Oxford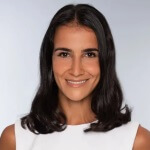 Ms Monica Hornung Cattan
Head of Programs
QS Quacquarelli Symonds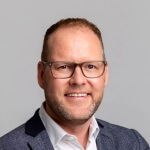 Mr Leigh Kamolins
Director of Evaluation & Analytics
QS Quacquarelli Symonds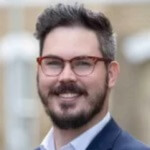 Mr Anton John Crace
Editor & Program Designer
QS Quacquarelli Symonds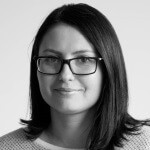 Ms Raluca Grigorescu
Product Manager
QS Quacquarelli Symonds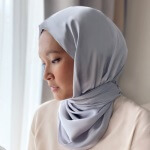 Ms Afifah Darke
Deputy Editor
QS Quacquarelli Symonds