Developing New Competencies for Student in the 21st Century
9am (Mexico/Peru, GMT -5)
Remapping Higher Education in Latin America
Episode 15
QS is dedicated to bringing together the many voices of the sector to showcase expertise, case studies and experiences.
That's why we are pleased to reintroduce you to QS In Conversation, a series of podcasts and live online panel discussions unpacking global trends in higher education, online learning, employability and the student experience.
QS In Conversation brings together experts in their field as well as QS' experts and content creators to get the story behind the data and trends.
Objective
Learn from experts in their field to find out how the world is adjusting to the new normal, and what this could mean for the future of higher education. Stay in the know on how technology is being implemented into teaching methods and the adjustments that need to be made.
Audience
Everyone interested in the state and current trends of global higher education. From vice-chancellors to academics, edtech providers, and marketing staff, discover the story behind the headlines of world trends and keep on top of the changing world of education.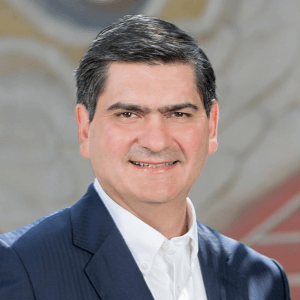 David Garza
President Tecnológico de Monterrey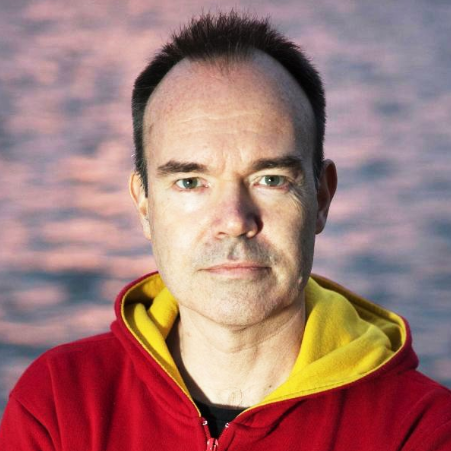 Peter Vesterbacka
Entrepreneur and co-founder at Edunation, Fun Academy, Lightneer, HP Bazaar, FinEst Bay Area, and SlushThe former Mighty Eagle and CMO of Angry Birds at Rovi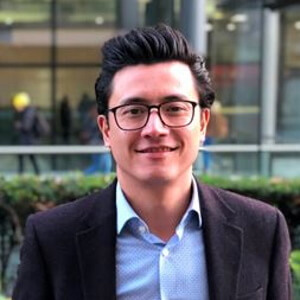 Andy Coxall
CEO
Common Purpose Student Experiences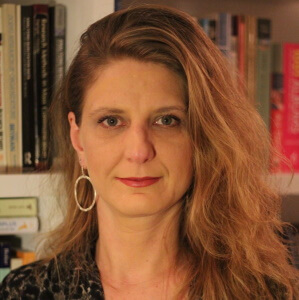 Giota Alevizou
Research Fellow in Collective
Intelligence and Digital Ethics
Knowledge Media Institute –
The Open University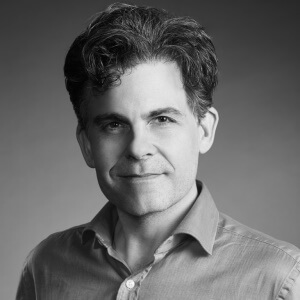 David Hanson
Founder, Chairman, Chief Creative Officer
Hanson Robotics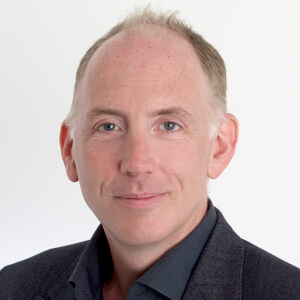 Simon Nelson
Chief Executive
FutureLearn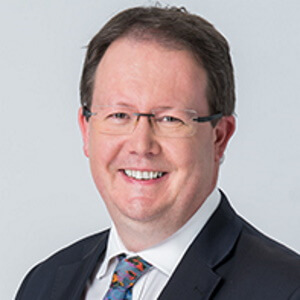 Ian Curran
Vice Dean, Education
Co-Director, Academic Medicine Education Institute
Duke-NUS Medical School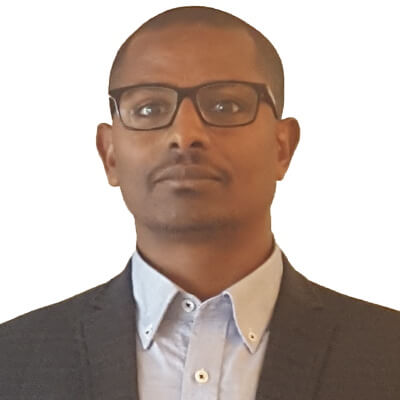 Teklu A Bekele
Associate Professor
The American University in Cairo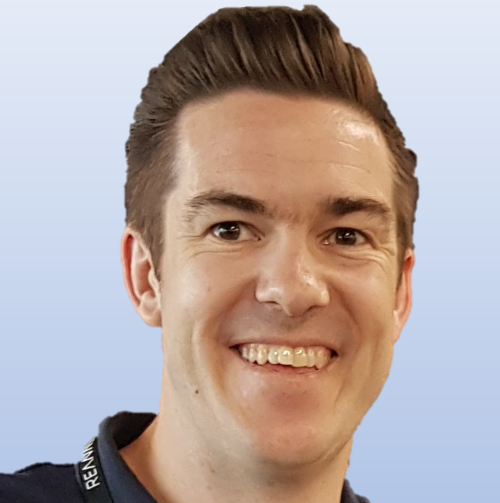 Rob Smith
Higher Education & Research Industry Lead
Microsoft Asia Pacific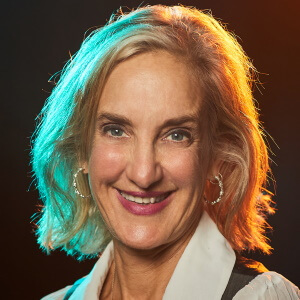 Adrienne Torda
Associate Dean, Education and Innovation,
Faculty of Medicine
UNSW Sydney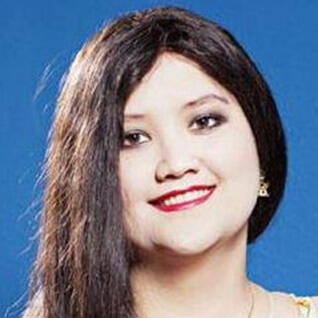 Akbota Zholdasbekova
Vice Rector for International Cooperation
L.N. Gumilyov Eurasian National University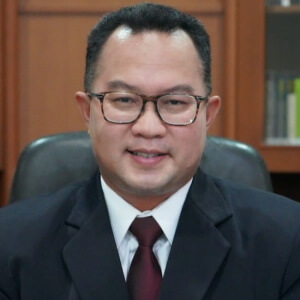 Arif Satria
Rector
IPB University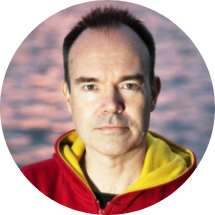 Simon Nelson
Chief Executive
Future Learn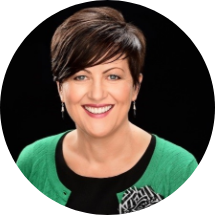 Maria Spies
Co-CEO & Co-Founder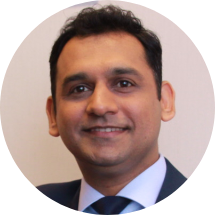 Sachin Tipnis
Prime Minister,
The Kingdom of Thailand
Latest Live Panel
Developing New Competencies for Student in the 21st Century
22 June 2022 | 9am (Mexico/Peru, GMT -5)
Watch Now