About QS Conferences & Branding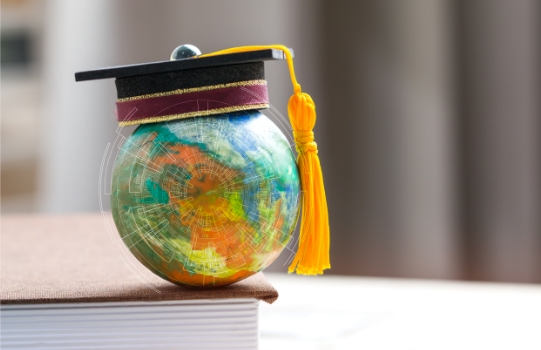 QS Quacquarelli Symonds is the world's leading provider of services, analytics, and insight to the global higher education sector, whose mission is to enable motivated people anywhere in the world to fulfill their potential through educational achievement, international mobility, and career development.
QS is well recognized for the distribution of the QS World University Rankings and is committed to helping prospective students and working professionals connect with global institutions to achieve educational and career success.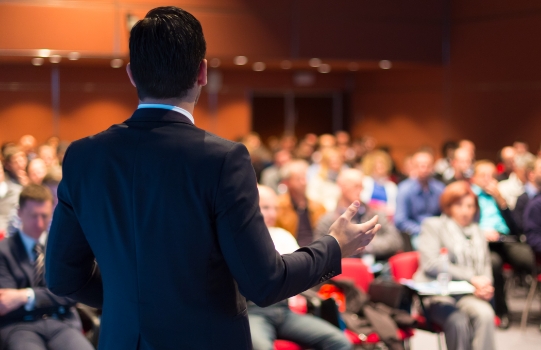 As education continues to reach a broad, global scale, QS is also dedicated in assisting higher education institutions across the world attain excellence and global recognition through its innovative and engaging conferences showcasing industry insights, delivered by renowned and proficient speakers.
QS also distributes an extensive range of high-level industry related publications with a widespread readership.
For more information please visit www.qs.com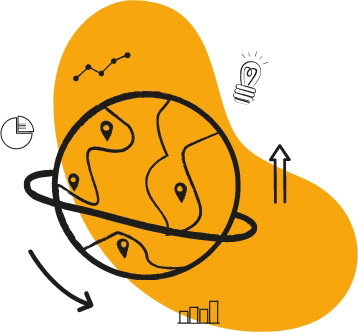 Mission & Vision
QS organises a number of higher education conferences, including Reimagine Education, QS Higher Ed Summit: Asia Pacific, QS Higher Ed Summit: Middle East & Africa and EduData Summit annually. Our aim is to help foster academic excellence and innovation as well as to connect education peers and promote inclusion, discussion and drive for academic excellence.
Learn from presidents, vice-presidents, deans and provosts about best practices.
Share your knowledge with other like-minded peers.
Form international connections and learn about the latest trends in higher education.
Discover the latest trends in international higher education.