ABOUT US
Fostering Academic Excellence And Innovation
QS Quacquarelli Symonds is the world's leading provider of services, analytics, and insight to the global higher education sector, whose mission is to enable motivated people anywhere in the world to fulfil their potential through educational achievement, international mobility, and career development.
The QS Higher Ed Summits bring together leaders and experts from around the world to discuss emerging trends and pressing issues in education. Events include the annual EduData Summit and Reimagine Education Conference and Awards, as well as region focused events for the Asia Pacific, Middle East and Africa, Europe, Americas, and China. If you would like to stay up-to-date with the latest insights and industry intelligence, please register for email alerts and follow QS through LinkedIn, Twitter or Facebook.
Know More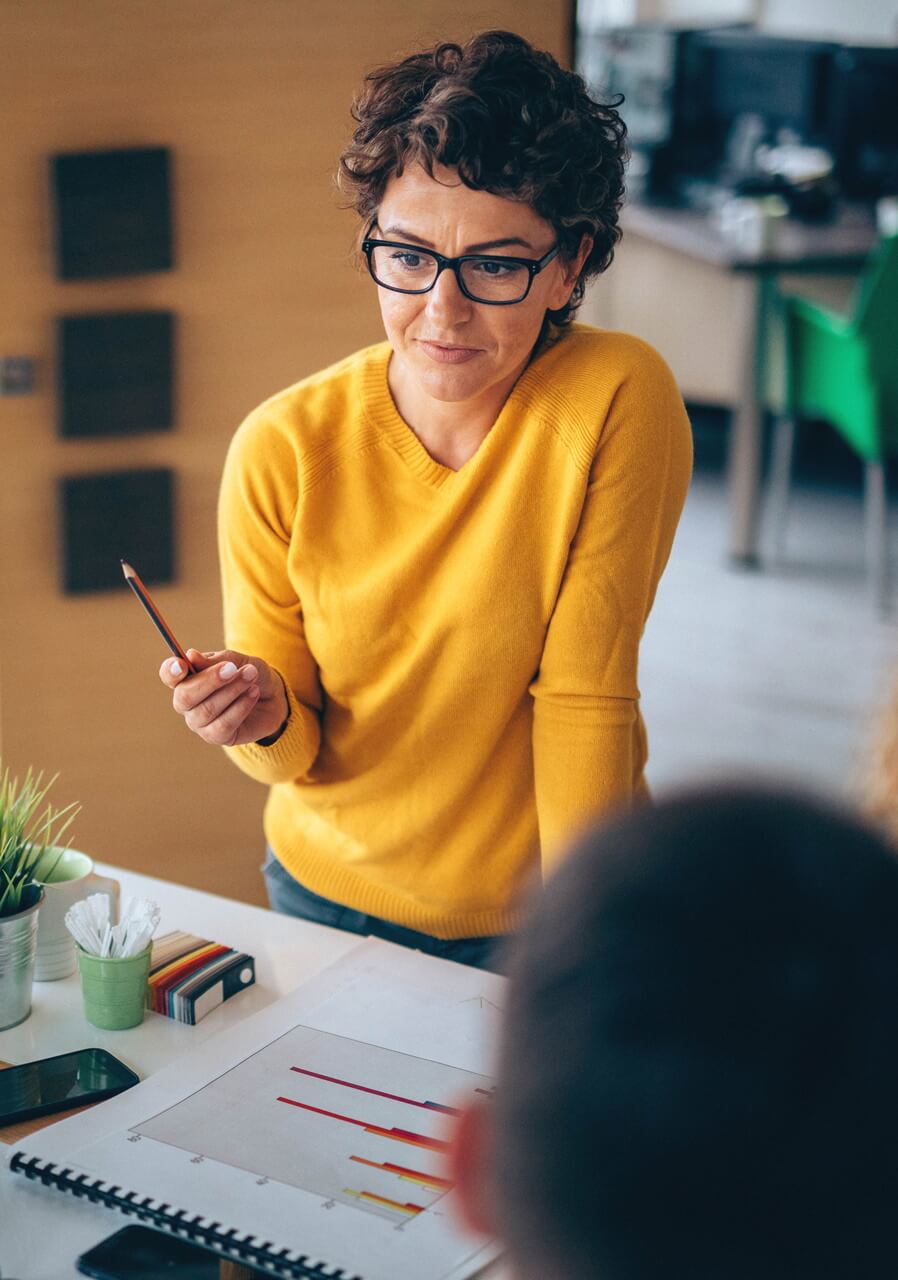 UPCOMING EVENTS &
Conferences
Stay Updated
and be the first to hear about the latest event news.