QS Higher Ed Summit: Americas 2023
Join us on September 13-14 at the JW Marriott Hotel in Santo Domingo for the most anticipated event in higher education.
Hosted by UNICARIBE: Universidad del Caribe, this summit gathers renowned speakers, university leaders, and academic experts from across the Americas and beyond.
Supported by the Presidential Office of the Dominican Republic and the Ministry of Higher Education, Science & Technology (MESCYT), our goal is to foster collaboration and elevate higher education in the region.
Through insightful discussions, panels, and workshops, we will address key topics such as advancing global engagement, encouraging student mobility, strengthening research and discovery, and envisioning the future of higher education.
Be part of this transformative gathering and contribute to shaping the future of higher education in the Americas. Register today.
Our Speakers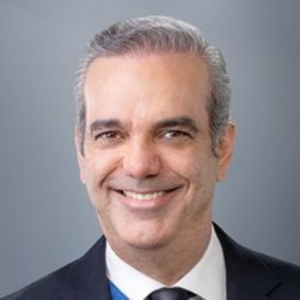 H.E Luis Rodolfo Abinader Corona
President
Dominican Republic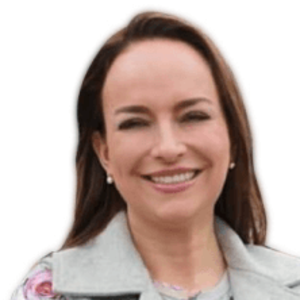 Paula Henao
Chancellor
Universidad del Rosario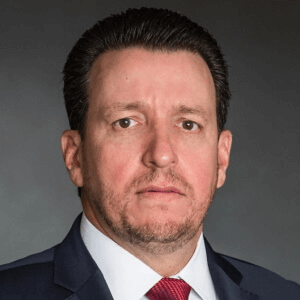 Jose Alejandro Aybar Martín
Chancellor
Universidad del Caribe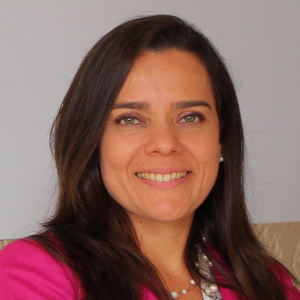 Mgter. Adriana Maritza Angarita Cala
CEO and Founder
SenecaLab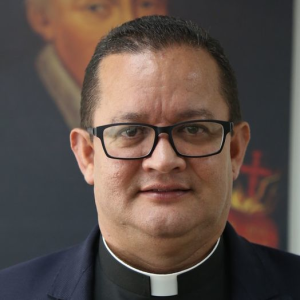 Father Harold Castilla Devoz
General Rector
UNIMINUTO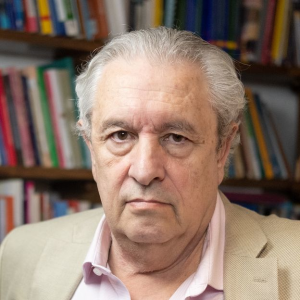 Dr Claudio Rama
Academic Director
Universidad de la Empresa (UDE)
Join the upcoming QS Higher Ed Summit: Americas 2023
Regionally focused, globally minded: Collaborating to elevate higher ed in the Americas