Call for Proposals
Mission-led Universities: Elevating higher education in the Americas
22-23 September 2022
Universities throughout the Americas aim to provide quality education and research that meet local, regional, and global needs. As they open access for students, collaboration and the community, their ability to do so effectively is often tied to the advantages and opportunities available to both them and those they seek to help. Institutions and regions that face more barriers may be required to exert additional effort in achieving their goals.
The QS Higher Ed Summit: Americas 2022 explores the many layers of assistance and collaboration needed in regional and global contexts. Delegates will discuss the opportunities for growth and solutions to ongoing barriers for access, collaboration and partnerships, diversity and inclusion, and research excellence.
How can higher education provide students with the resources they need to succeed? What are some examples of partnerships with equal outcomes? What is the future of higher education in the region, and how are institutions in the region working towards that future?
The deadline to submit your proposal is 31 August 2022.
Proposals will be evaluated on how well they fit within the theme and applicants will be informed about the outcome of the evaluation by early September.
If you are new to the Proposal Submission System, please read the user guide.
Below are the following Tracks and Topics available for the event.
Information for Presenters
The below policy has been put in place to ensure the delivery of a varied informative and well-tailored presentations by diverse prominent presenters of the global higher education sector.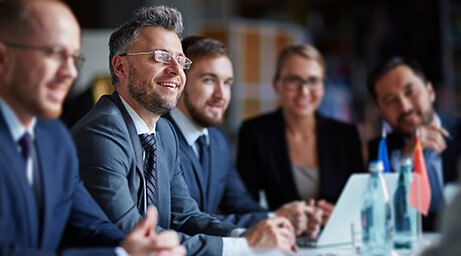 Submissions By Non-Academic Institutions
Kindly note that there has been a revision in our submission policies. If a non-academic institution would like to present a paper at our conferences, please send in your enquiry to [email protected] and we will forward this to our conference chair for their consideration.
*Do note that there will be presenter fee applicable for non-academic institution.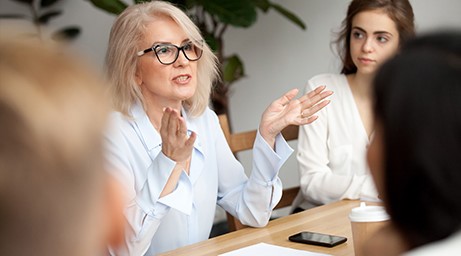 Multiple SUBMISSIONS BY Academic Institutions
All proposers of the said event are to abide to the following:
Each approved presenter will only be scheduled to a single presentation slot in the program
Each institution is allowed up to three approved presentation slots, of which are to contain three different presenters.