Whether you're looking to reach new markets, ramp up your branding and outreach, gain insights and knowledge on market trends or learn more about what we do and why we do it, we'd love to hear from you.
Simply fill out the form below and we will get back to you as soon as possible!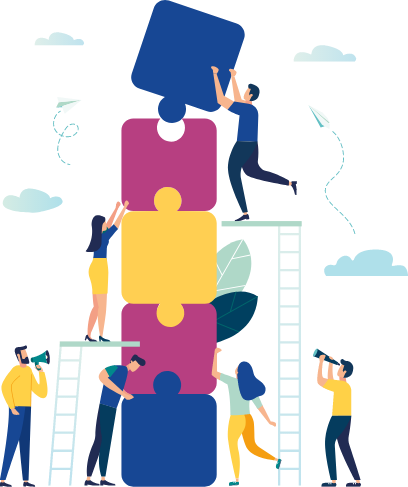 Please get in touch if you are interested in sponsoring the QS India Summit.