QS India Summit
The theme of QS India Summit 2024 is "Empowering Excellence: Unleashing the Potential of Partnerships and Collaboration in Indian Higher Education" and it will bring together leaders from Asia, the Middle East, and the rest of the world, with focus on forging collaboration and partnerships.
India's higher education landscape is rapidly evolving, propelled by the need for quality education, innovation, and global competitiveness. To achieve excellence in this dynamic environment, fostering partnerships and collaborations has become indispensable. The summit aims to bring together stakeholders from academia, industry, government, and civil society to explore the transformative power of collaboration in shaping the future of Indian higher education.
The last QS India Summit was held in Goa in February 2023 and brought together 330 delegates from 16 countries to explore the successes and incredible potential of higher education in India. Over three days, leading voices from QS, universities, governments and industry shared expert insights and perspectives on the theme of 'Building universities for a knowledge economy'. The event was a G20 side event and hosted under the patronage of the Ministry of Education of India, with the attendance of 4 ministers and several officials from the regulatory bodies, ministries, diplomatic missions, corporate houses and so on.
Our Speakers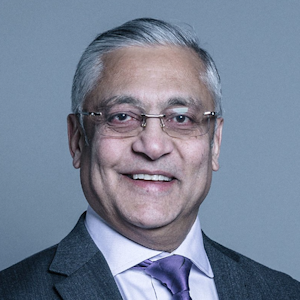 Lord Kamlesh Kumar Patel
The Lord Patel of Bradford OBE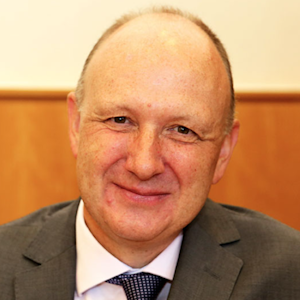 Professor Colin Bailey
President and Principal
Queen Mary University of London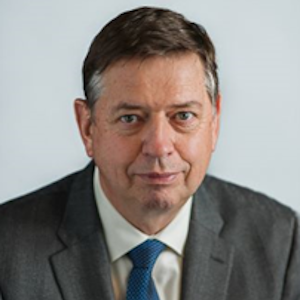 Dr Roger N Brindley
Vice Provost for Global
The Pennsylvania State University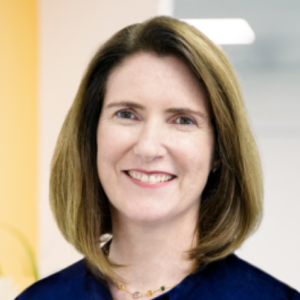 Jessica Turner
Chief Executive Officer
QS Quacquarelli Symonds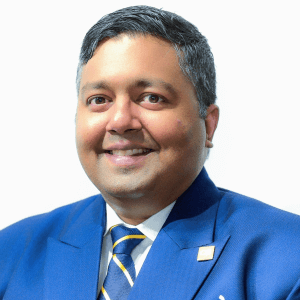 Dr Ashwin Fernandes
Executive Director - AMESA
QS Quacquarelli Symonds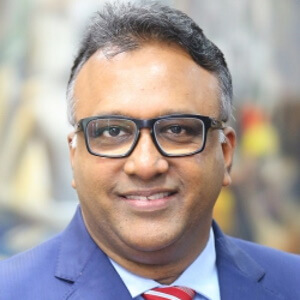 Prof C Raj Kumar
Founding Vice-Chancellor
O P Jindal Global University