CONFERENCE EVENT
QS India Summit 2023
The QS India Summit is a significant event for the higher education community in India, bringing together over 300 university Presidents and University leadership to discuss and explore ways to enhance the country's position as a global knowledge hub.
The theme Summit focuses on the importance of building strong universities that can drive innovation, research, and economic growth in India.
This gathering of key stakeholders in India provides a platform for attendees to exchange ideas, share best practices, and identify new opportunities for strategic collaboration.
The goal of the Summit is to foster a dynamic and forward-looking dialogue that will help shape the future of higher education in India and contribute to the country's global vision.
The 2023 edition of the Summit was a G20 sub event and organised under the patronage of India's Ministry of Education.
If you are interested in attending the QS India Summit 2024, register your interest here.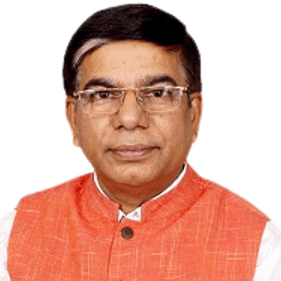 Honourable Minister of State for Education
Government of India
Dr Subhas Sarkar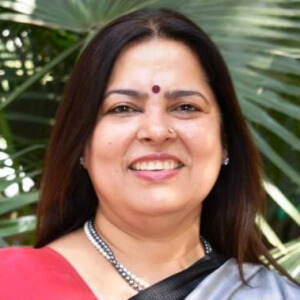 Hon'ble Minister of State for External Affairs and Culture of India
Smt Meenakshi Lekhi
Our Speakers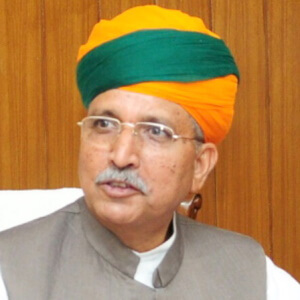 Shri Arjun Ram Meghwal
Honourable Minister of State for Parliamentary Affairs
Government of India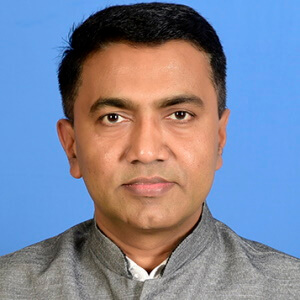 Dr Pramod Sawant
Honourable Chief Minister of Goa
Government of Goa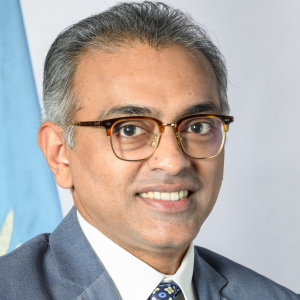 Ambassador Nagaraj Naidu Kakanur
Joint Secretary (G20)
Ministry of External Affairs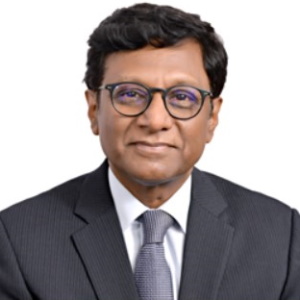 Ambassador Mohan Kumar
Director - Jindal Global Centre for G20 Studies
O P Jindal Global University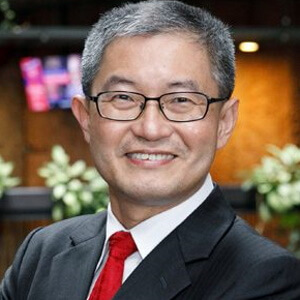 Prof Ling San
Acting President
Nanyang Technological University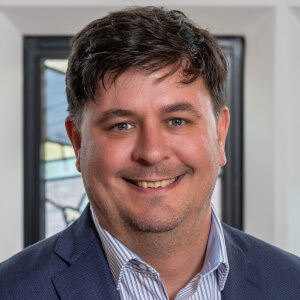 Prof Dan Parsons
PVC Research & Innovation
Loughborough University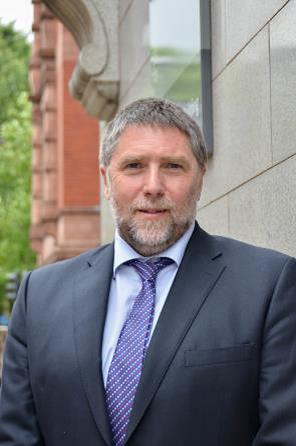 Prof Stephen Flint
Associate Vice-President International
The University of Manchester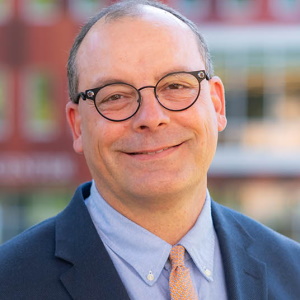 Prof Sebastián Royo
Provost
Clark University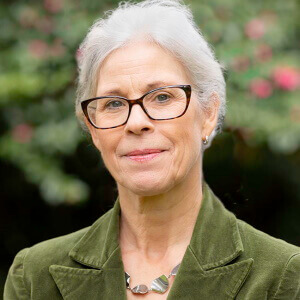 Prof Dawn Freshwater
Vice-Chancellor
University of Auckland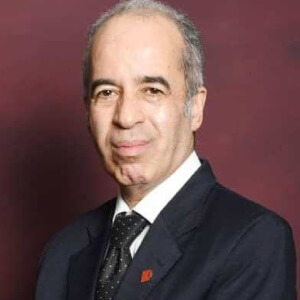 Prof Ali Khatibi
Senior VP for Post Graduate, Business & Social Science Cluster
Management and Science University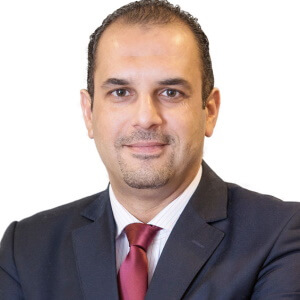 Dr Karim Seghir
Chancellor
Ajman University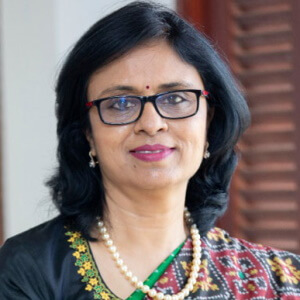 Dr Vidya Yeravdekar
Pro Chancellor
Symbiosis International University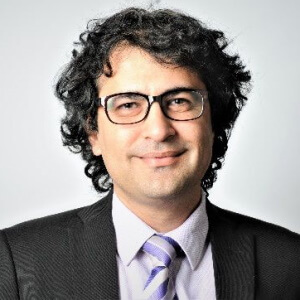 Dr Ram Sharma
Vice Chancellor
UPES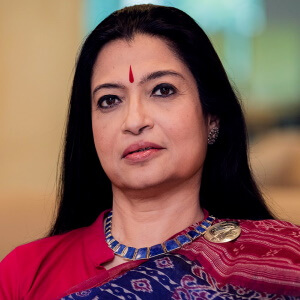 Dr Ananya Mukherjee
Vice-Chancellor
Shiv Nadar Institution of Eminence, Delhi-NCR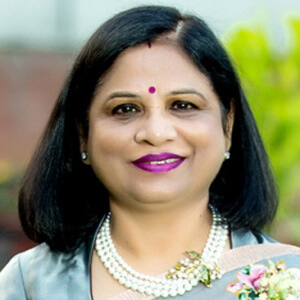 Dr Madhu Chitkara
Pro Chancellor
Chitkara University, Punjab & Himachal Pradesh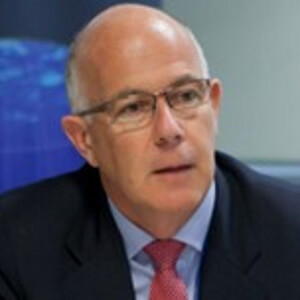 Prof Ian Wright
Deputy Vice Chancellor (Research & Innovation)
University of Canterbury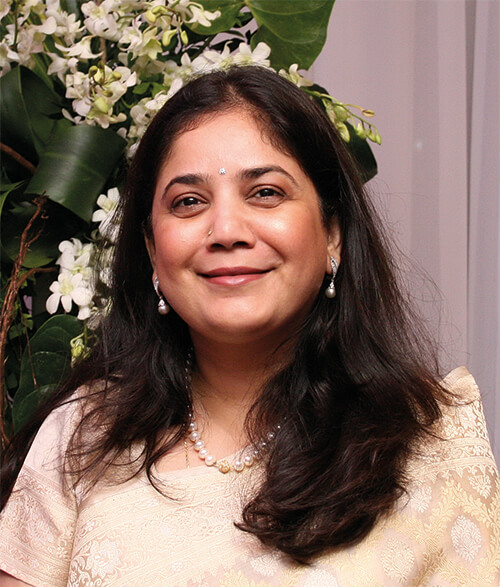 Prof (Mrs) Rajita Kulkarni
President
Sri Sri University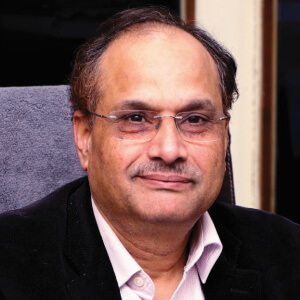 Prof K K Pant
Director
Indian Institute of Technology Roorkee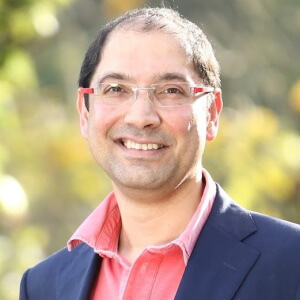 Prof Atul Khosla
Vice Chancellor
Shoolini University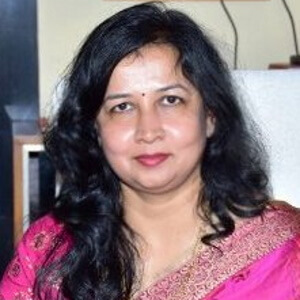 Prof Sasmita Samanta
Vice Chancellor
Kalinga Institute of Industrial Technology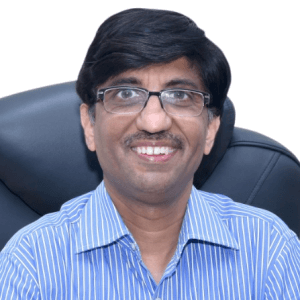 Dr Abhay Karandikar
Director
Indian Institute of Technology Kanpur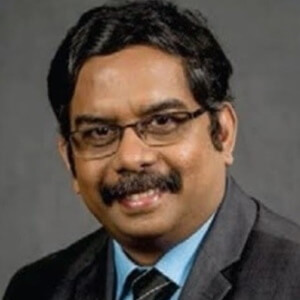 Dr S Sundar Manoharan
Director General
Pandit Deendayal Energy University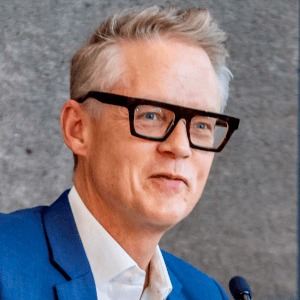 Brett Berquist
Assistant Vice Chancellor Engagement
University of Canterbury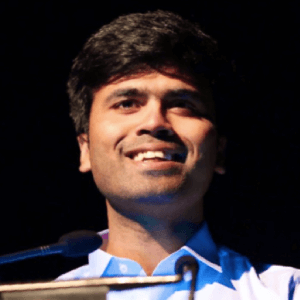 Sharad Vivek Sagar
CEO
Dexterity Global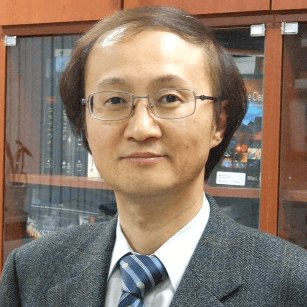 Prof Seung Han Park
Senior Vice President for Research Affairs
Yonsei University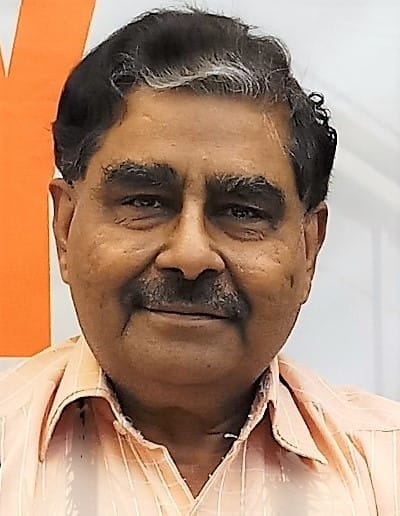 Prof Amit Banerjee
Pro Chancellor
Siksha O Anusandhan (SOA) Deemed to be University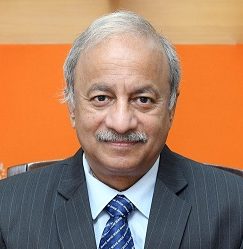 Lt Gen (Dr) M D Venkatesh
Vice Chancellor
Manipal Academy of Higher Education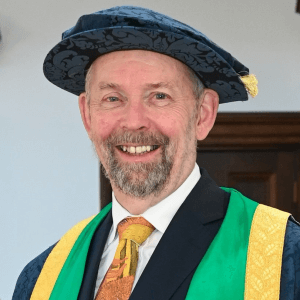 Prof Cillian Ryan
Pro Vice-Chancellor
Nottingham Trent University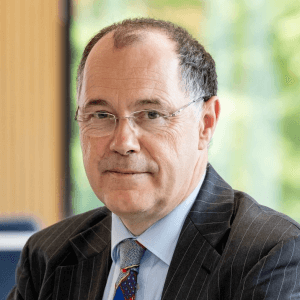 Prof Mark E Smith
President and Vice-Chancellor
University of Southampton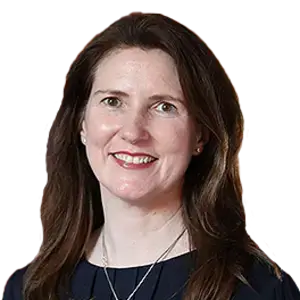 Jessica Turner
Chief Executive Officer
QS Quacquarelli Symonds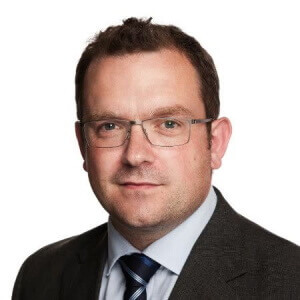 Ben Sowter
Senior Vice President
QS Quacquarelli Symonds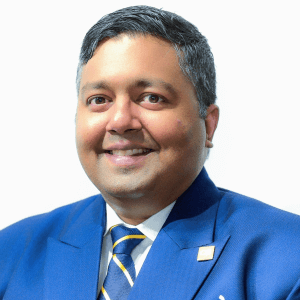 Dr Ashwin Fernandes
Regional Director for Africa, Middle East and South Asia
QS Quacquarelli Symonds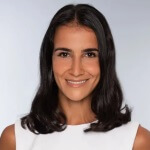 Monica Hornung Cattan
Head of Programs
QS Quacquarelli Symonds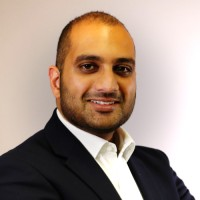 Kesh Patel
Senior Consultant
QS Quacquarelli Symonds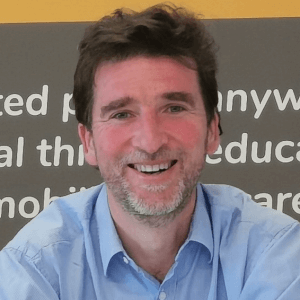 Jacques de Champchesnel
Head of Consulting
QS Quacquarelli Symonds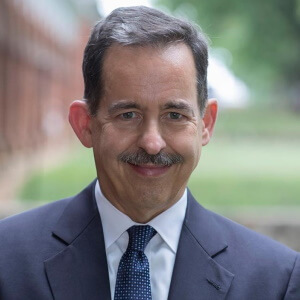 Stephen Mull
Vice Provost for Global Affairs
University of Virginia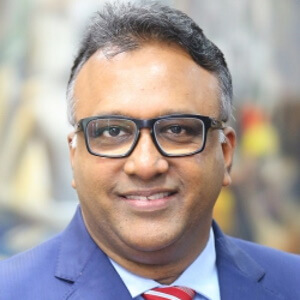 Prof C Raj Kumar
Founding VC
O P Jindal Global University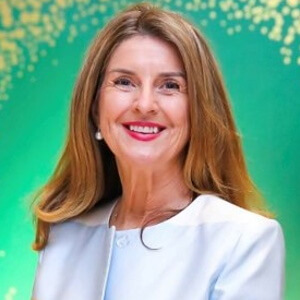 Dr Monica Kennedy
Minister-Counsellor Commercial, South Asia
Australian Trade & Investment Commission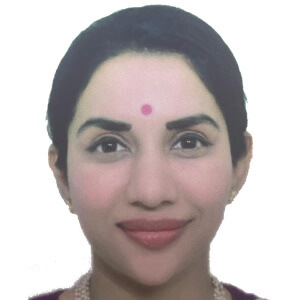 Dr Rupa Vasudevan
Chancellor & Founder
Bharatiya Engineering Science & Technology Innovation University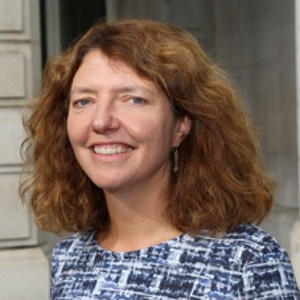 Dr Maggie Leggett
Director of External Relations
Queen Mary University of London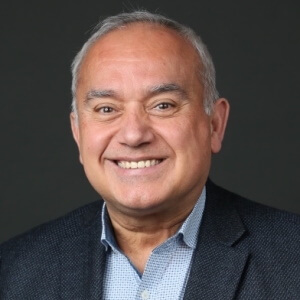 Levent Yarar
Sr. Director Strategic Partnerships
Wharton Interactive - Wharton Interactive - The University of Pennsylvania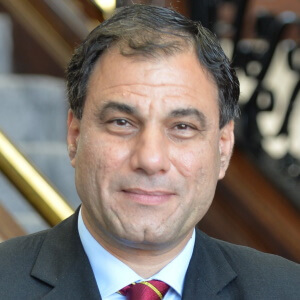 Lord Karan Billimoria Faridoon
Lord in the House of Lords and Founder & Chairman of Cobra Beer & Chancellor
University of Birmingham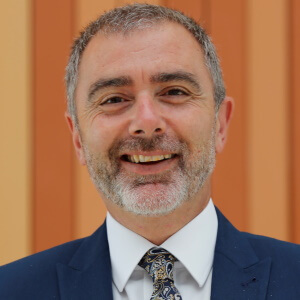 Prof Gavin Brown
Pro-Vice-Chancellor for Education
University of Liverpool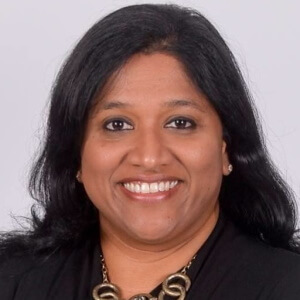 Esther Benjamin
CEO and Executive Director
World Education Services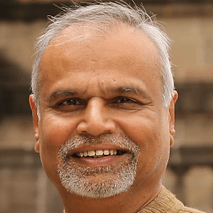 Prof Bhushan Partwardhan
Chairperson
NAAC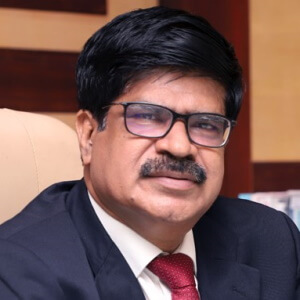 Prof C Muthamizhchelvan
Vice Chancellor
SRM Institute of Science and Technology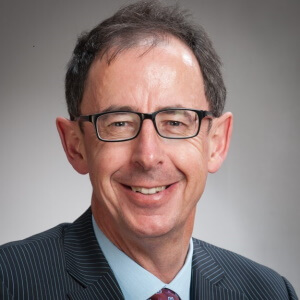 Dr Matthew O'Meagher
Principal Advisor (International Reputation)
Victoria University of Wellington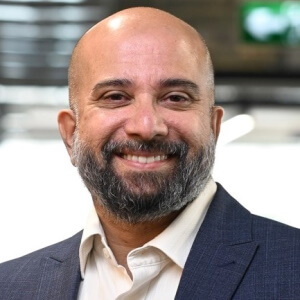 Sunil PP
India & South Asia Head - Education, Space & Channel
Amazon Web Services (AWS)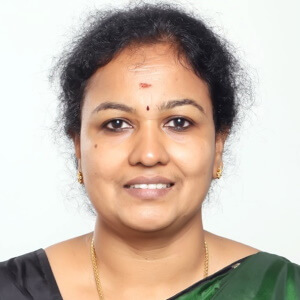 Dr Sasipraba T
Vice Chancellor
Sathyabama Institute of Science and Technology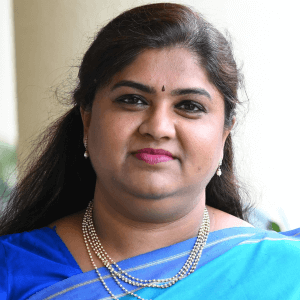 Dr Swati Karad Chate
Trustee & Secretary General
MAEER's MIT Group of Institutions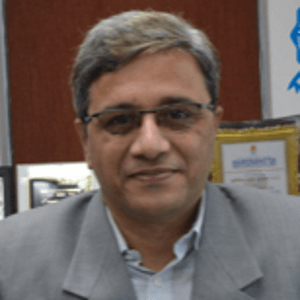 Prof Suhas Joshi
Director
Indian Institute of Technology (IIT) Indore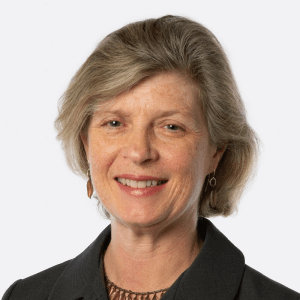 Lynn McClelland
Assistant Chief Executive
Christchurch City Council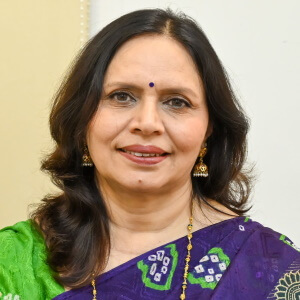 Dr Sangeeta Shah Bhardwaj
Acting Director
Management Development Institute (MDI) Gurgaon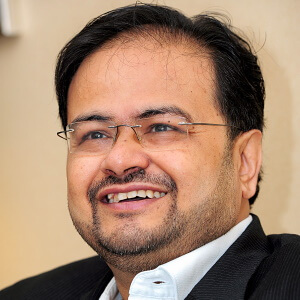 Prof Debashis Chatterjee
Director
Indian Institute of Management Kozhikode (IIMK)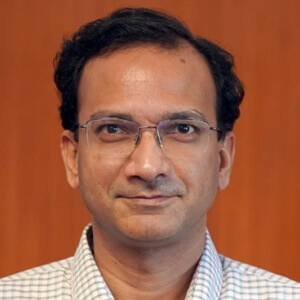 Prof Rajesh Sundaresan
Dean of Electrical, Electronics, and Computer Sciences
Indian Institute of Science (IISc), Bangalore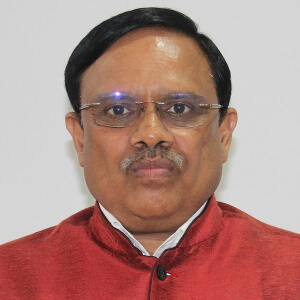 Prof Sitharam T G
Chairman
All India Council for Technical Education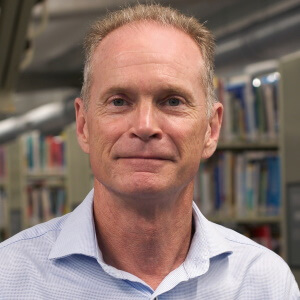 Prof Mark Barrow
Dean, Faculty of Education and Social Work
University of Auckland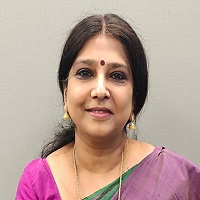 Prof Neela Nataraj
Dean - Faculty Affairs Indian
Institute of Technology (IIT) Bombay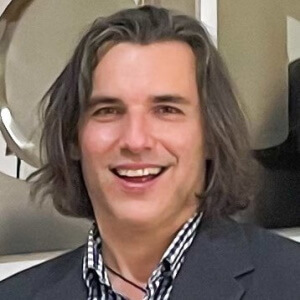 Prof Marek Tesar
Associate Dean International, Head of School Learning, Development and Professional Practice, Faculty of Education and Social Work
University of Auckland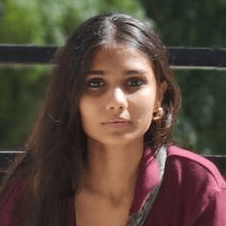 Sanskruti R Yagnik
Lawyer
Bombay High Court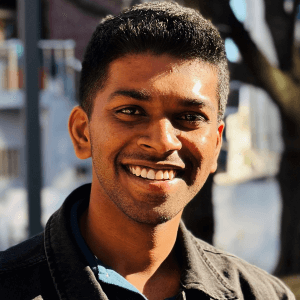 Sanketh Prakash
Student
Kyungpook National University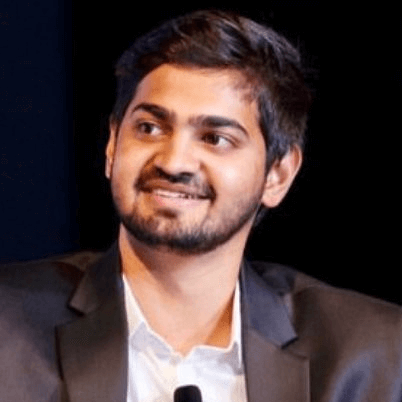 Dhruv Jatti
Founder, Indian Student Community & Alumni
O P Jindal Global University