CONFERENCE EVENT
QS India Summit 2023
The QS India Summit 2023 will be a significant event for the higher education community in India, as it brings together key stakeholders and university Presidents to discuss and explore ways to enhance the country's position as a global knowledge hub.
The theme for the Summit, "India's Global Vision: Building Universities for a Knowledge Economy," reflects the importance of building strong universities that can drive innovation, research, and economic growth in India. The Summit will provide a platform for attendees to exchange ideas, share best practices, and identify new opportunities for strategic collaboration.
The goal of the Summit is to foster a dynamic and forward-looking dialogue that will help shape the future of higher education in India and contribute to the country's global vision.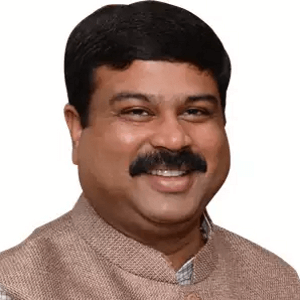 Hon'ble Minister of Education of India
Shri Dharmendra Pradhan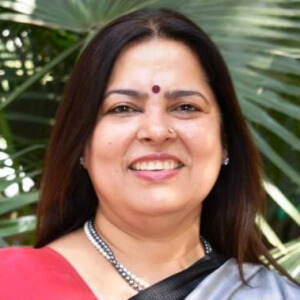 Hon'ble Minister of State for External Affairs and Culture of India
Smt Meenakshi Lekhi
Our Speakers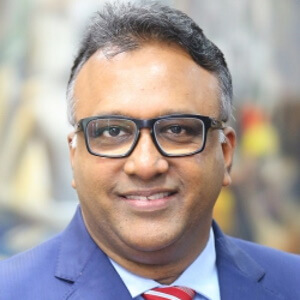 Prof C Raj Kumar
Founding VC
O P Jindal Global University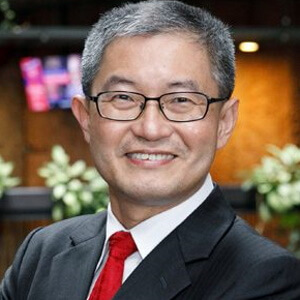 Prof Ling San
Acting President
Nanyang Technological University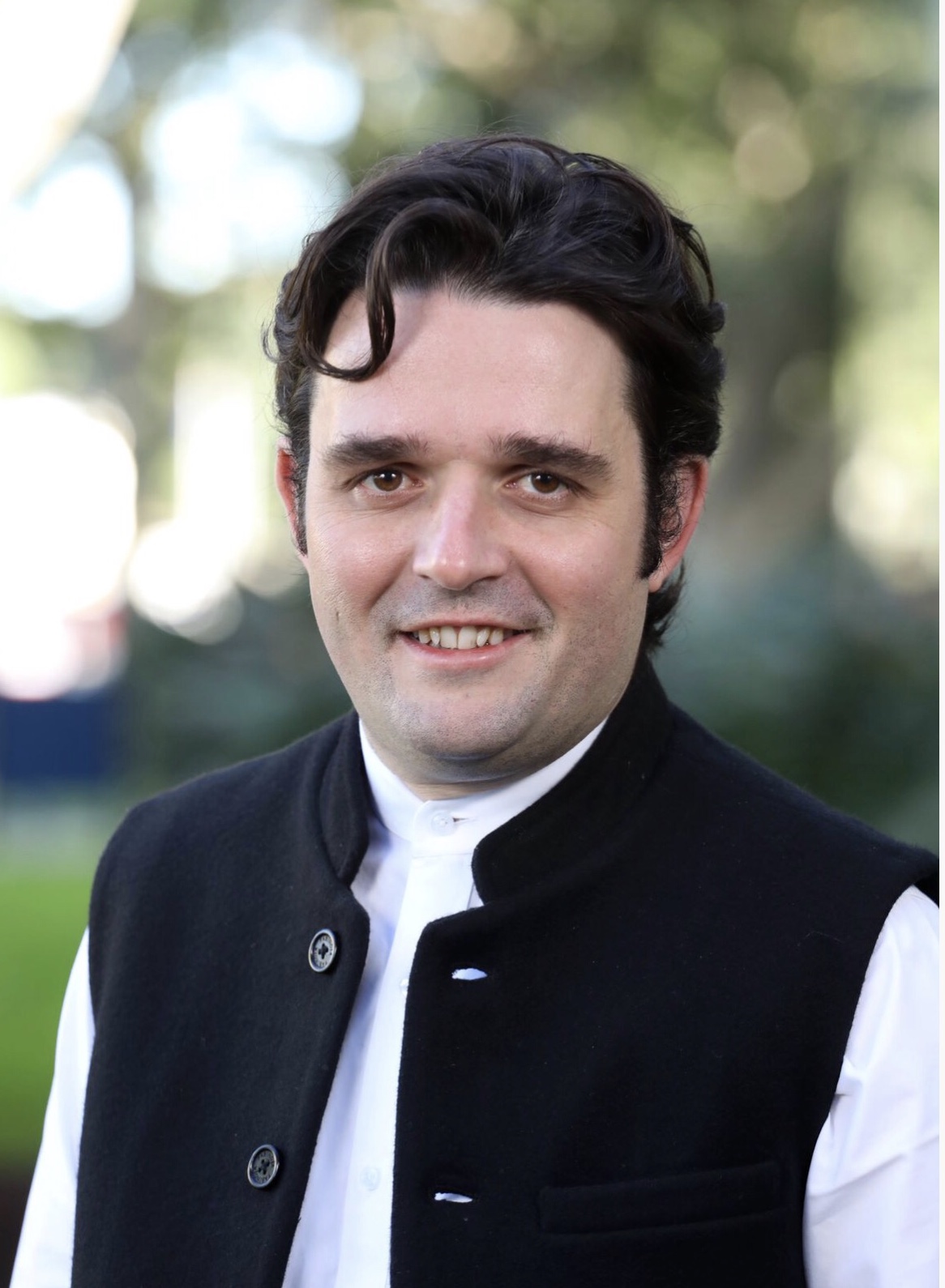 Laurie Pearcey
Associate Vice-President (External Engagement & Outreach)
The Chinese University of Hong Kong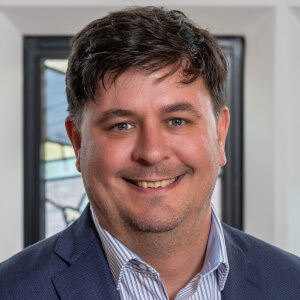 Prof Dan Parsons
PVC Research & Innovation
Loughborough University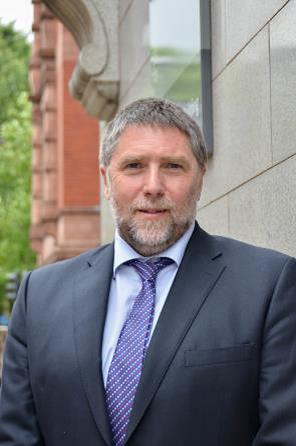 Prof Stephen Flint
Associate Vice-President International
The University of Manchester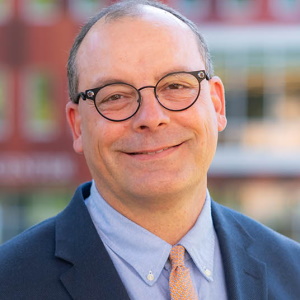 Prof Sebastián Royo
Provost
Clark University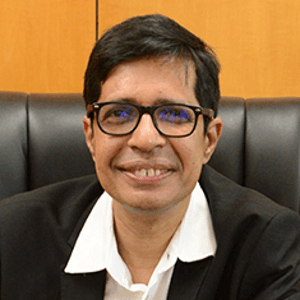 Prof V Kamakoti
Director
Indian Institute of Technology Madras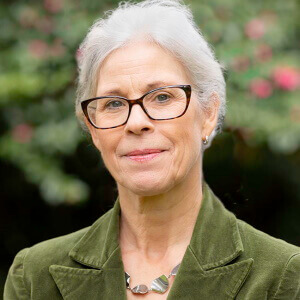 Prof Dawn Freshwater
Vice-Chancellor
University of Auckland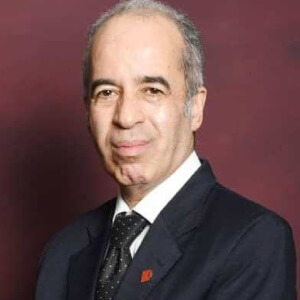 Prof Ali Khatibi
Senior VP for Post Graduate, Business & Social Science Cluster
Management and Science University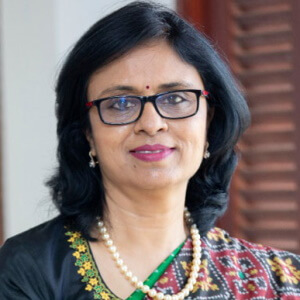 Dr Vidya Yeravdekar
Pro Chancellor
Symbiosis International University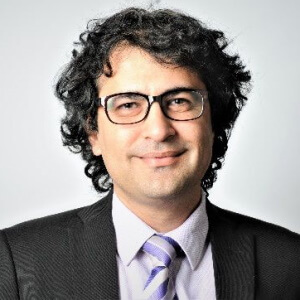 Dr Ram Sharma
Vice Chancellor
UPES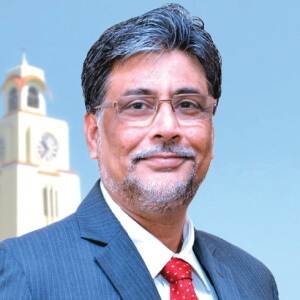 Prof Souvik Bhattacharyya
Vice Chancellor
Birla Institute Of Technology and Science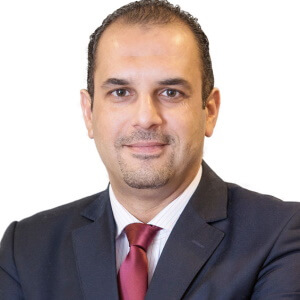 Dr Karim Seghir
Chancellor
Ajman University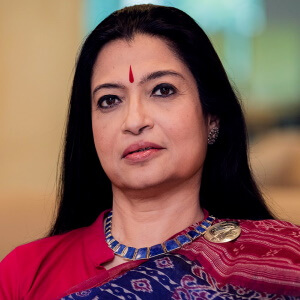 Dr Ananya Mukherjee
Vice-Chancellor
Shiv Nadar Institution of Eminence, Delhi-NCR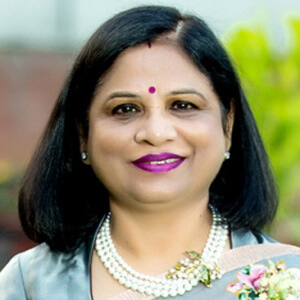 Dr Madhu Chitkara
Pro Chancellor
Chitkara University, Punjab & Himachal Pradesh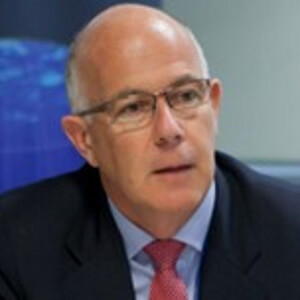 Prof Ian Wright
Deputy Vice Chancellor (Research & Innovation)
University of Canterbury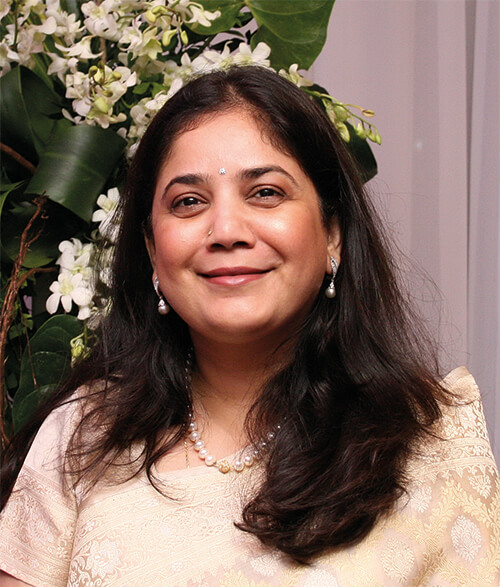 Prof (Mrs) Rajita Kulkarni
President
Sri Sri University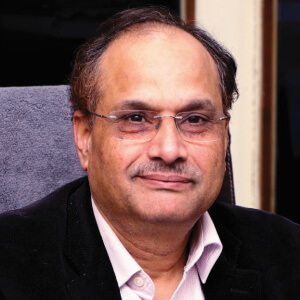 Prof K K Pant
Director
Indian Institute of Technology Roorkee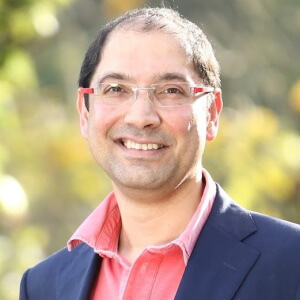 Prof Atul Khosla
Vice Chancellor
Shoolini University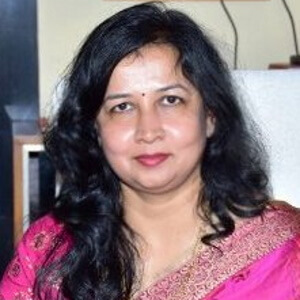 Prof Sasmita Samanta
Vice Chancellor
Kalinga Institute of Industrial Technology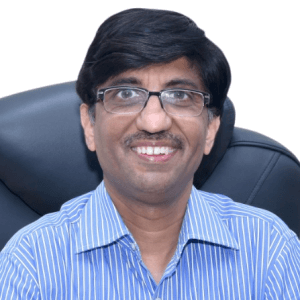 Dr Abhay Karandikar
Director
Indian Institute of Technology Kanpur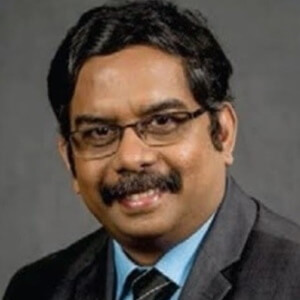 Dr S Sundar Manoharan
Director General
Pandit Deendayal Energy University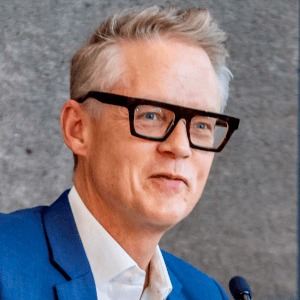 Brett Berquist
Assistant Vice Chancellor Engagement
University of Canterbury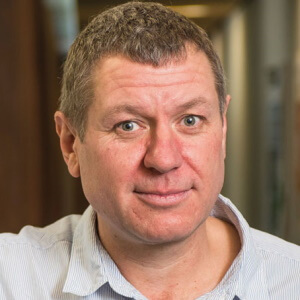 Prof David Frame
Professor of Climate Change
University of Canterbury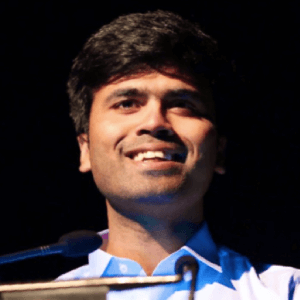 Sharad Vivek Sagar
CEO
Dexterity Global
Prof Colin Grant
Vice President International
Queen Mary University, London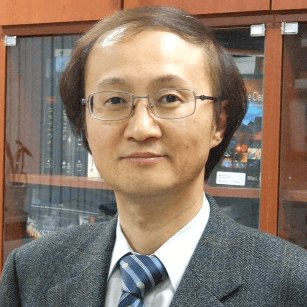 Prof Seung Han Park
Senior Vice President for Research Affairs
Yonsei University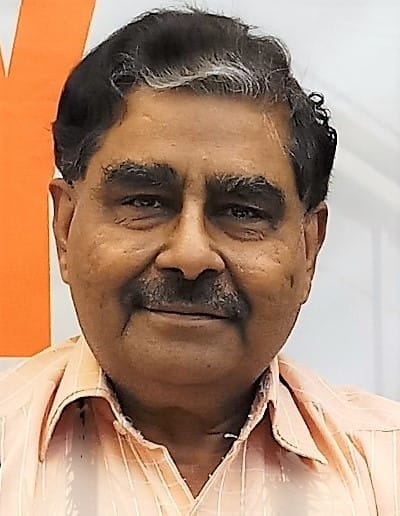 Prof Amit Banerjee
Pro Chancellor
Siksha O Anusandhan (SOA) Deemed to be University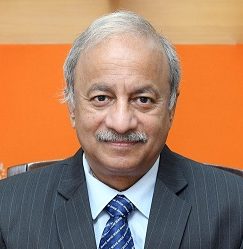 Lt Gen (Dr) M D Venkatesh
Vice Chancellor
Manipal Academy of Higher Education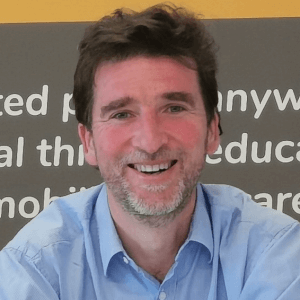 Jacques de Champchesnel
Head of Consulting
QS Quacquarelli Symonds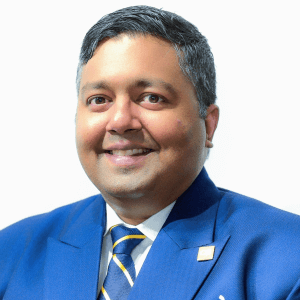 Dr Ashwin Fernandes
Regional Director
QS Quacquarelli Symonds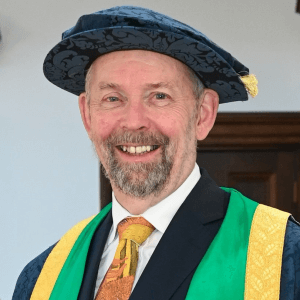 Prof Cillian Ryan
Pro Vice-Chancellor
Nottingham Trent University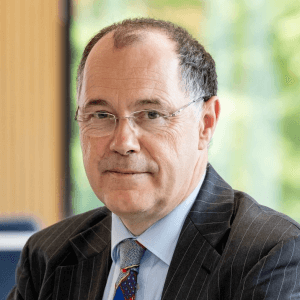 Prof Mark E Smith
President and Vice-Chancellor
University of Southampton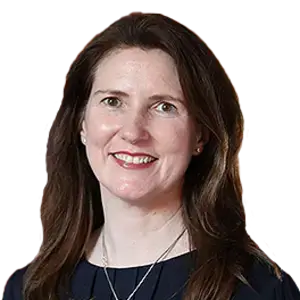 Jessica Turner
Chief Executive Officer
QS Quacquarelli Symonds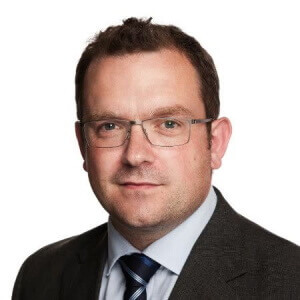 Ben Sowter
Senior Vice President
QS Quacquarelli Symonds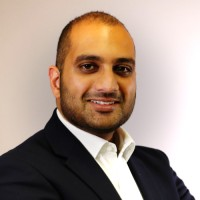 Kesh Patel
Senior Consultant
QS Quacquarelli Symonds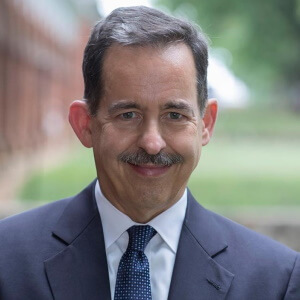 Stephen Mull
Vice Provost for Global Affairs
University of Virginia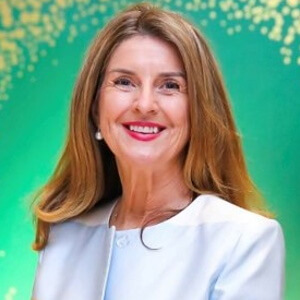 Dr Monica Kennedy
Minister-Counsellor Commercial & Sr. Trade & Investment Commissioner - South Asia
Australian Trade & Investment Commission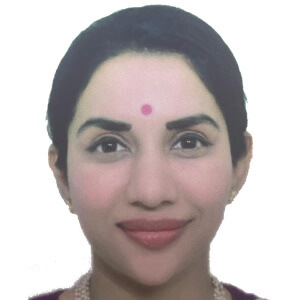 Dr Rupa Vasudevan
Chancellor & Founder
Bharatiya Engineering Science & Technology Innovation University