Higher Ed Summit: Africa 2024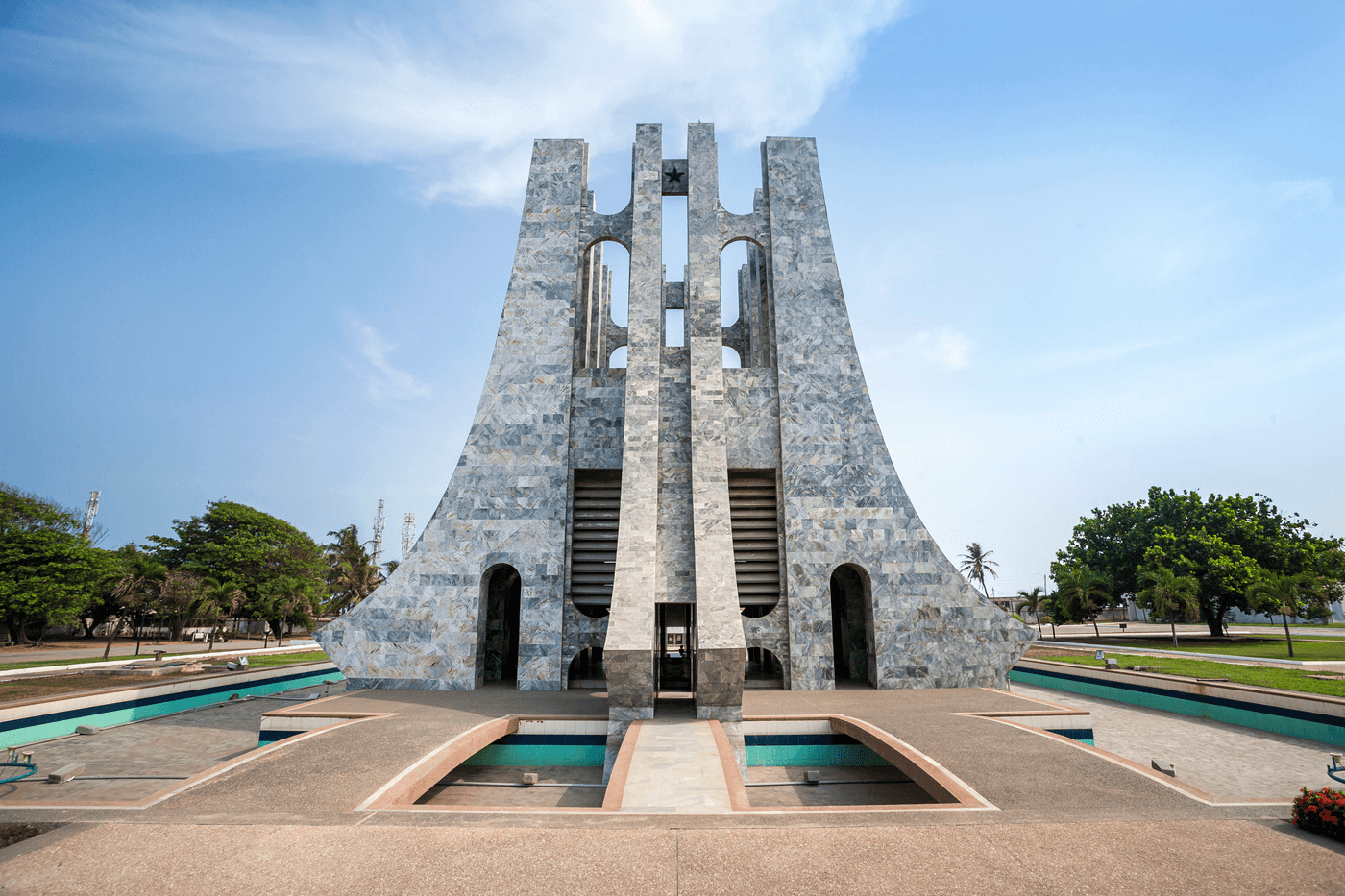 QS is proud to announce its inaugural Higher Ed Summit for Africa. The conference will take place in Accra, Ghana from 24-25 July 2024.
The consolidation of higher education in Africa is crucial for the continent's development. Participation in this event will enable a deeper understanding of the region and clarify how to collaborate with local universities to reach common goals.
We look forward to your participation in discussions and workshops with key stakeholders about the challenges regional institutions face, as well as the possible creative solutions and partnerships within the higher education community.
If you are interested in attending the QS Higher Ed Summit: Africa 2024, register your interest here.