Total Unique Video Viewers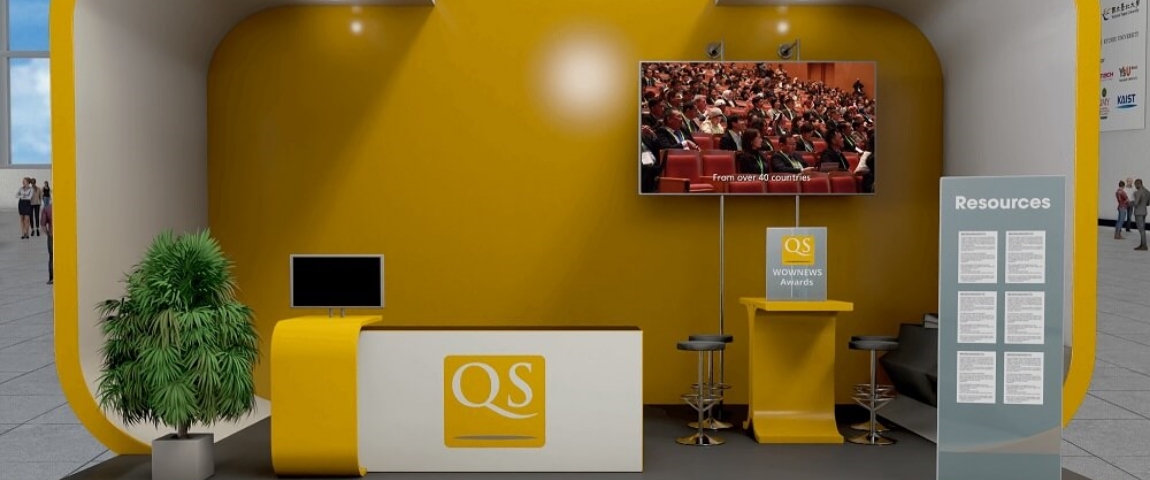 Advantages of Exhibiting with QS

Raise Awareness
Exhibiting at industry events is a good way to raise your profiles and generate brand awareness. As well as taking a stand at an event, there are usually other advertising and sponsorship opportunities.

Networking & Build Contacts
A great way to connect with education sector's experts and stakeholders to learn more about trends and challenges.

Showcase Campus & Products
This is a good place to introduce a new product or service and explain your offering.
Testimonials
Prof Cristina Guerra Giraldez
"As a newcomer, I was first overwhelmed by the amount of information and technicalities, even intimidated. But gradually, it was all very user friendly 'it does not equal to going with a colleague and move around a life event, but it did give a very nice feeling of "being there"."
Full Professor,Universidad Peruana Cayetano Heredia
Provost
"I take this opportunity to congratulate QS on the organization of QS Americas, an event that was very helpful for the participants and gave us the opportunity to see the interventions again."
Universidad de Lima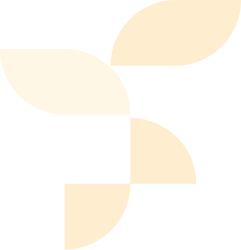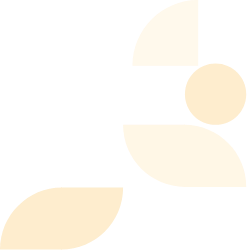 Pricing
Regular Booth
Corporate logo
1 x Video
4 x PDF files for brochure rack
2 Complimentary delegate registrations
Premium Booth
1 x Avatar
Corporate logo
2 x Video
8 x PDF files for brochure rack
4 Complimentary delegate registrations
Stay Updated
and be the first to hear about the latest event news.