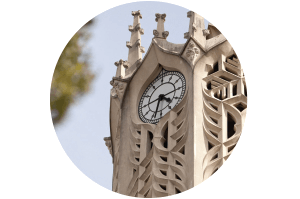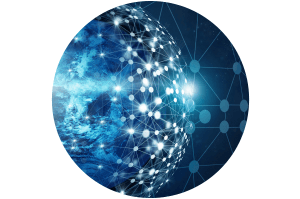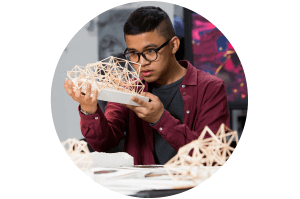 =#68 in Global Graduate Employability
The University of Auckland (Waipapa Taumata Rau) is Aotearoa New Zealand's largest and leading university. The name Waipapa Taumata Rau, gifted to the University by local Māori iwi (tribe) Ngāti Whātua Ōrākei, refers to the 'place of many peaks' – places to strive for, ascend to and succeed.
Situated in New Zealand's most diverse city and home to 44,000 students, the University of Auckland has gained a reputation as a world-leading education provider. We are the only New Zealand university ranked in the Top 100 of the QS World University Rankings, placing 87th in 2023.
Our award-winning teachers are committed to helping students get the most out of their studies and achieve their goals. With strengths in a wide range of disciplines, and a commitment to the research collaboration and impact that this breadth enables, the University offers the highest quality of education. In the 2022 QS World University Subject Rankings, we ranked in the top 50 for 12 subjects including Accounting and Finance, Education, Civil and Structural Engineering, and English Language and Literature.  In the 2021 QS World University Rankings by Subject, we ranked in the top 100 for 30 of our subjects, with 10 subjects ranked in the top 50.
We are committed to sustainable, fair and equitable societies, innovation-led economies, and to meeting the needs of students of all socio-economic backgrounds. This commitment is reflected in the inaugural QS Sustainability Rankings 2023 where the University of Auckland earned tenth place in the world, we were ranked fifth globally for sustainable education and sixth globally for impact of education.
Much of the University's special character is conferred by our place in the Pacific and by acknowledging the principles of Te Tiriti o Waitangi / The Treaty of Waitangi. Our international students come from more than 120 different countries and make up almost half of our doctoral candidates.
The University has a wide network of global partnerships and formal agreements with more than 300 universities, reflecting our commitment to international research and scholarship. We are the only New Zealand member of Universitas 21, the Worldwide Universities Network, and the Association of Pacific Rim Universities.
To learn more about the University of Auckland, visit our website.