Inova Week
Happening on 21 September, delegates and speakers attending the summit in-person will enjoy a special pre-conference event by Universidade Vila Velha, the festival consists of QS welcome drinks and special performance by the Mocidade Unida da Glória Samba school.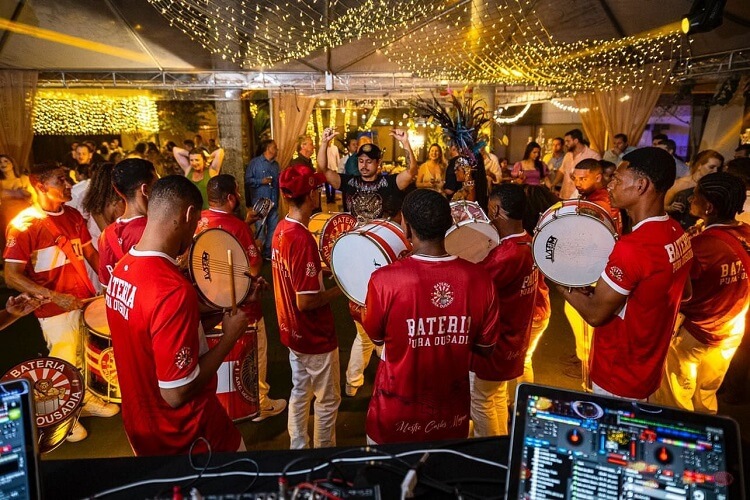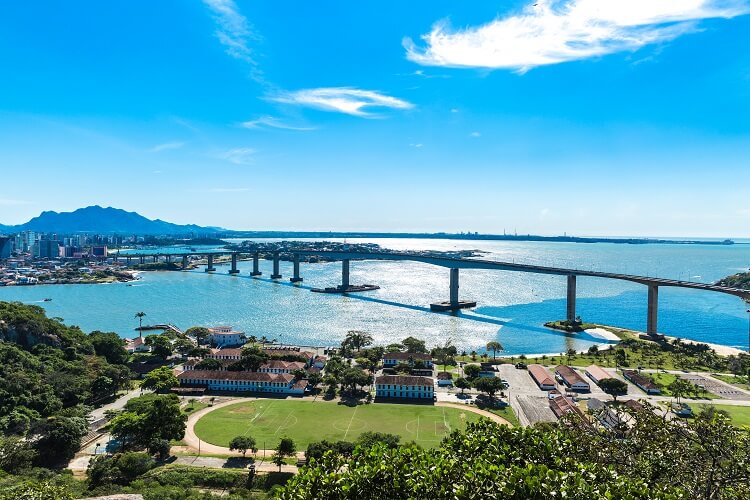 Vila Velha Fast Facts
Vila Velha is a coastal city in the state of Espirito Santo and lies across from Vitória, the state capital. Vila Velha was founded in 1535 and granted a city status in 1896. Its major economic activities include chocolate and candy making. The nearest airport to Vila Velha is Vitória Airport (VIX), also known as Eurico Salles Airport.  
The average minimum temperature in Vila Velha in Sept is 19°C (66.2°F) and it rains on average a total of 10 days, your trip here will not be too hot nor too cold, do remember to pack and umbrella for your trip here.
If you are planning to go sightseeing before or after the conference, Vila Velha is known for its beaches, churches and cathedrals, historic sights, museums, and farms. Check out trip advisor for your holiday destination to Vila Velha, as you not only get to enjoy the sights it has to offer but also the rich history and future plans for this region by attending the summit.
At Vila Velha, for the energetic and adventurous type, we recommend the Morro do Moreno, a beautiful hiking trail which rewards trekkers with wonderful views of the coastal area, it would make a great photo taking session for you and your family.
Plan your holiday to Vila Velha around our conference agenda, so that you don't miss out on the highlights of this summit!